The long-term consequences of short-term holiday rentals
After passing new laws to regulate the rental of tourism accommodation just over a year ago, Malaga is now beginning to feel the effects of increasing numbers of properties being let to tourists.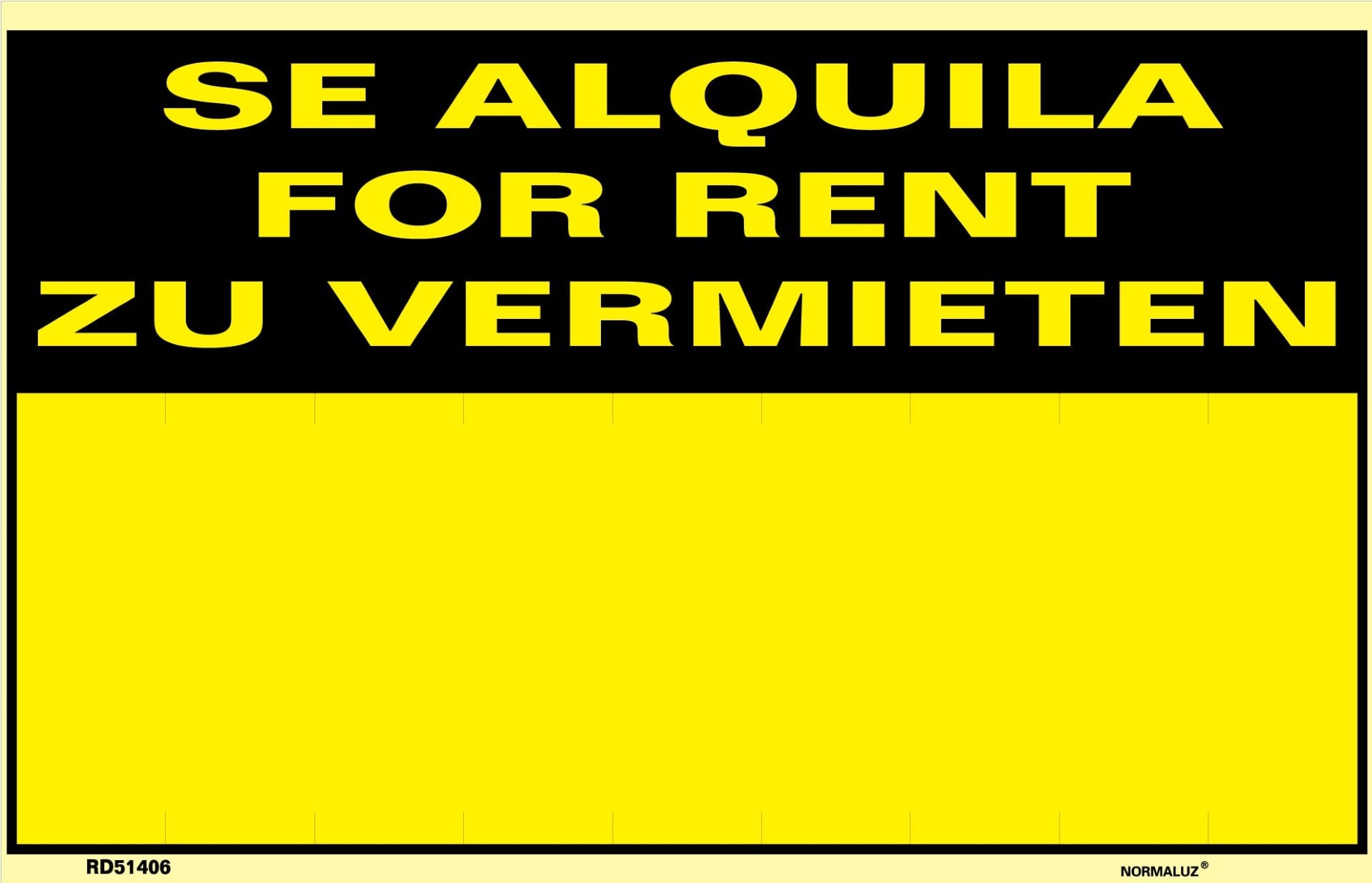 Since new legislation was passed in May 2017, regulating holiday rentals in Andalusia, the province of Malaga has seen thousands of property owners register their homes with the regional government, La Junta de Andalucía, to avoid problems with the law.
More than 15,000 properties have been registered with the authorities to date, accounting for over 60% of the total offer of tourist accommodation in the province. But, according to a recent article in the Malaga newspaper, Sur, it's not just the law that those who wish to rent their properties out to tourists may need to worry about.
Hotels are not the only ones complaining
Hoteliers continue to voice their concerns about unfair competition, certain Town Councils are reportedly considering establishing limits on the number of properties rented to tourists in certain areas, and, as has already happened in other Spanish cities like Barcelona, residents are starting to complain about undesirable consequences of short-term rentals, such as noise and other disturbances.
At the same time, there is a growing concern that the popularity of tourism letting in some Costa del Sol towns could lead to an Airbnb-driven desertification as local people, who are unable to compete with the prices for rental properties that visitors are prepared to pay, are driven out of the most popular areas.
Communities may change rules to stop tourist rentals
The Society of Community Administrators of Malaga, CAF, is now lobbying on behalf of communities across the province to try to ensure that owners who wish to prevent properties in their community from being rented to tourists are able to do so.
At present, unless a community's statutes expressly prohibit the practice, any owner can, in theory, rent their property to tourists. Preventing this requires a change in the statutes, which needs unanimous approval from all owners, something unlikely to occur if one or more wish to use their home for tourism accommodation. The only other option communities have is to take recalcitrant owners to court, a potentially lengthy process.
CAF is proposing a change in the rules that would allow communities to stop owners from renting to tourists by simple majority, meaning just one vote either way would be enough.
By Adam Neale | Property News | July 18th, 2017