Construction work on new Estepona hospital completed in December
The work that started in June 2017 on the new Estepona completes on schedule in December, with the hand-over of the facilities to the local authorities so it can be fitted, equipped and ready to open its doors after summer 2019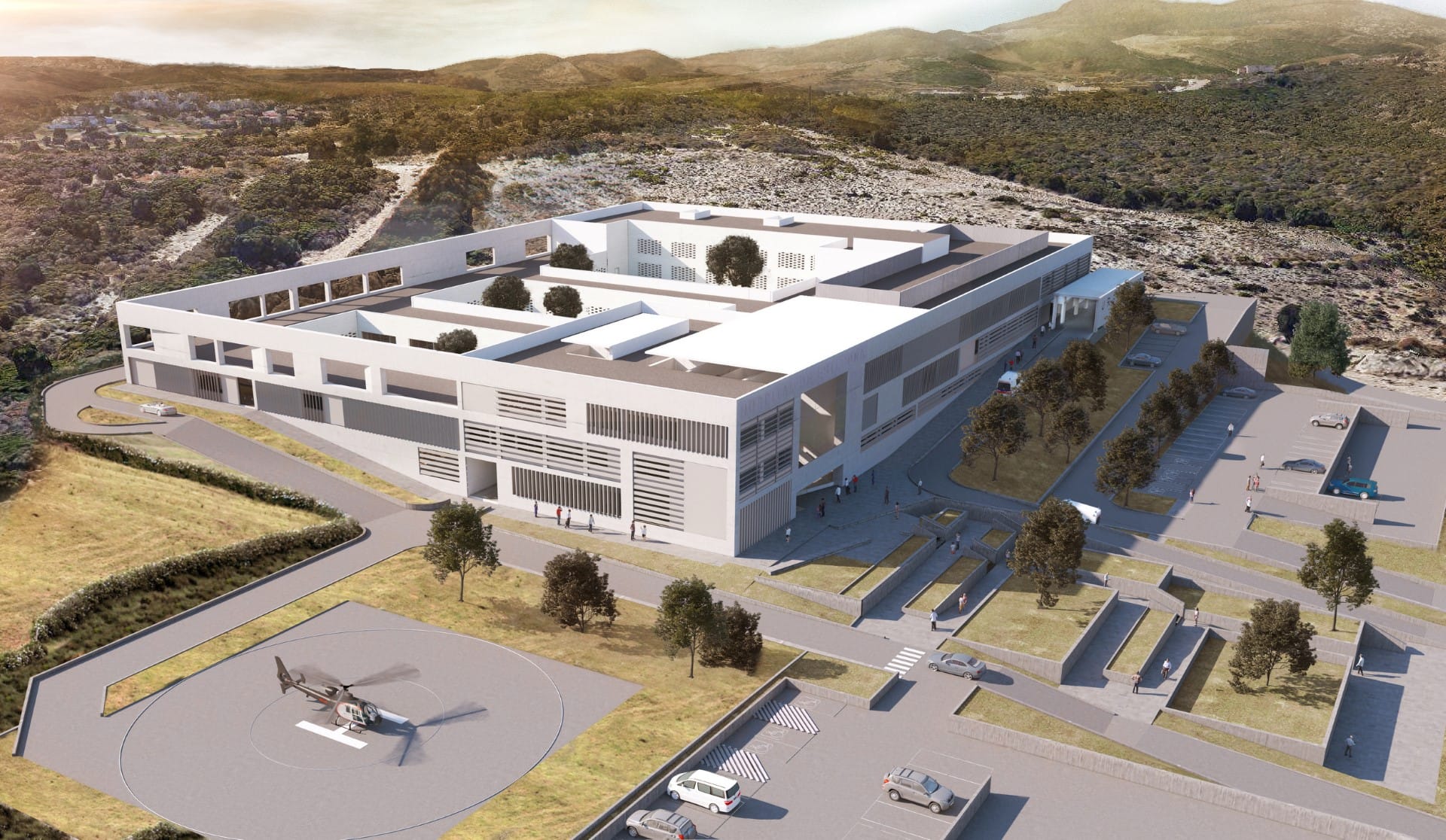 The healthcare facility, which represents an investment of €17.7 million and a collaborative effort between the Estepona town hall and the Junta de Andalucía, will offer a hitherto unknown level of modern care and facilities to the public in this growing town.
Once handed over to the Junta de Andalucía at the end of the year, the process of fitting out, decorating and equipping the new Estepona hospital should see it open to the public at the end of summer 2019. The new high-tech equipment to be used has already been procured and is scheduled to arrive in January, when the installation process begins.
The town's mayor, José María García Urbano, who has worked hard to make the hospital a reality, described the new facility as a "milestone for Estepona," highlighting that, "it will be the biggest infrastructure project of the past few decades…and will represent a significant improvement in the quality of healthcare services."
Situated in the Santa María area of Estepona, west of the town centre, the new medical facility will cover a built area of 14,300m2 on 60,166m2 of land, which the mayor insists should include attractive landscaping so as to create a pleasant green environment that will aid the recovery process of patients, while also providing an attractive work environment for the staff as the hospital will be one of the leading employers in the town.
In addition, the hospital will have capacity to handle an expected 85,000 appointments a year, more than 90,000 emergency visits, and as many as 4,000 operations. According to the Junta de Andalucía, it will eventually employ 150 healthcare professionals. Structured around the 'one-stop' concept, the hospital aims to centralise the most frequently needed services in a single location, cutting waiting lists and strengthening emergency care. It will have specialised departments for radiology, hospitalisation, surgery, pediatrics and women's health.
Originally published in April 2017, updated by Adam Neale in November 2018
By Adam Neale | Property News | November 30th, 2018