Post-Brexit, overseas investment and interest remains strong
Hard, soft or any which way but loose, it's too early to tell how the referendum will really affect the property market in Spain, but major UK investments and rising sales to other nationalities are a big vote of confidence in the Costa del Sol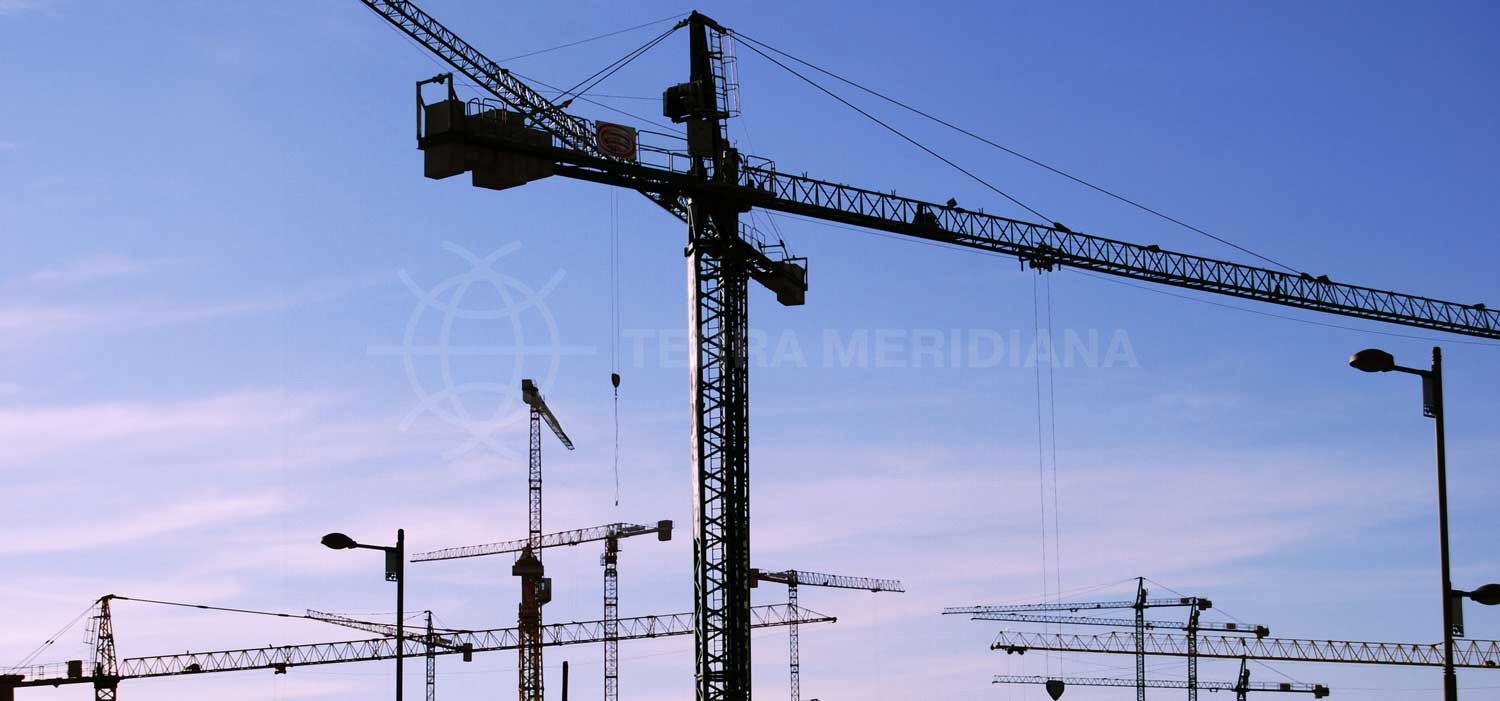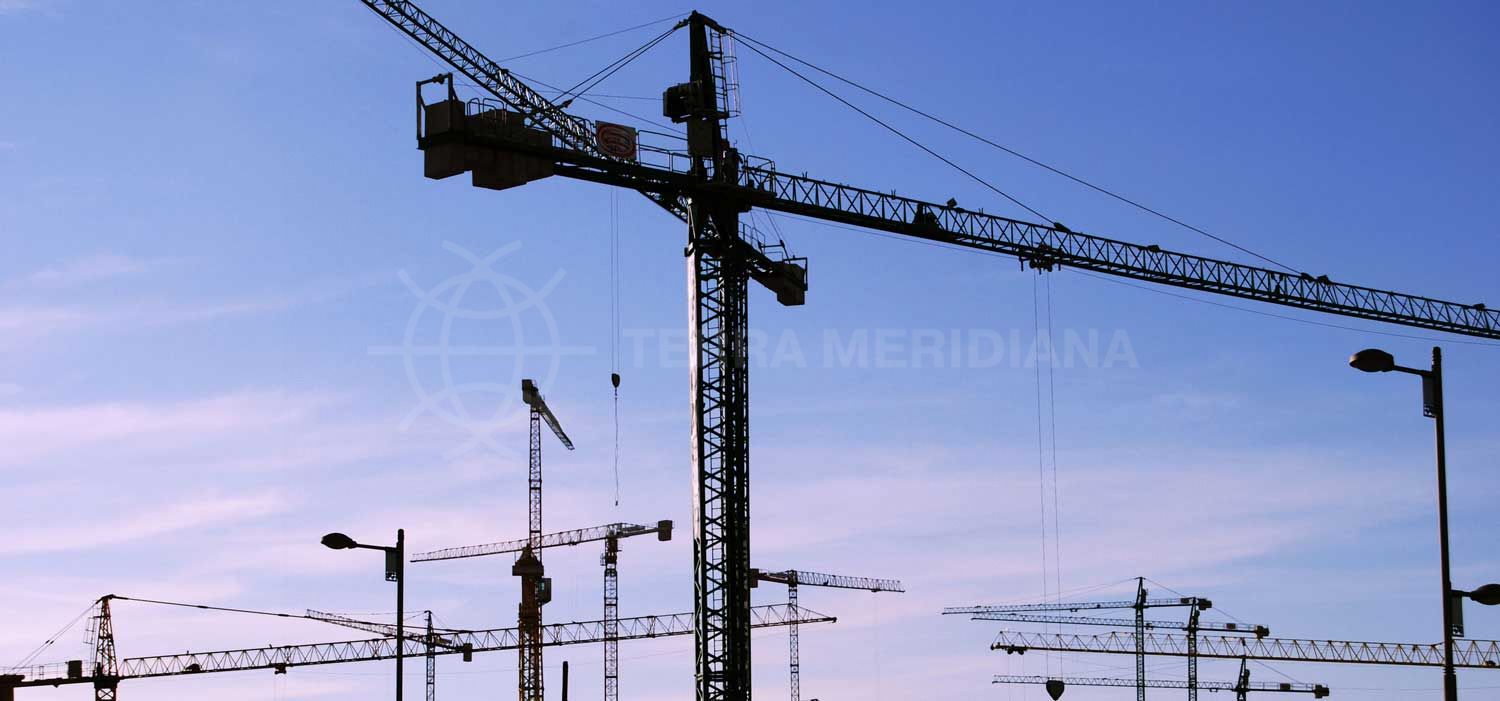 Six months have now passed since the Brexit referendum and, so far, no-one on either side of the Channel seems any the wiser about exactly what the 'no' vote may mean, even if it has given politicians of all stripes something to shout about when they have nothing else to say.
For all the fears, and even a few hard facts and figures, about the nose-dive in demand among UK buyers of overseas property, especially in Spain, a recent article in El País pointed to a rebound in confidence from British corporate investors and developers in the Spanish marketplace, particularly on the Costa del Sol.
The UK is currently ranked fifth in terms of FDI inflows to Spain, accounting for over 11% of the total received.
According to the latest report from the British Chamber of Commerce in Spain, almost two-thirds of UK companies already active in the country have no plans to reduce their commitments in Spain, while eight percent expressed an intention to expand their interests in Andalusia.
Round Hill Capital pumps over €275 million into Palo Alto
London-based real-estate investment fund Round Hill Capital recently opened an office in Madrid and is now looking to expand its Costa del Sol portfolio beyond its first acquisition of 50 hectares of development land in Ojen. The fund snapped up the plot, which has had its planning fast-tracked by the local town hall in just a couple of months, for a cool €30 million.
Named Palo Alto, the development will be rolled out in 10 phases, expected to total around €250 million, to build 600 high-end, modern apartments and penthouses with prices ranging from €440,000-950,000. Designed, and priced, to appeal to well-heeled foreigners, the first 75 units are scheduled to start construction in early 2017.
Intu sets sights on Spain's biggest shopping center in Torremolinos
Meanwhile, a little further along the coast towards Malaga, FTSE 100-listed Intu Properties PLC, which already owns 19 shopping centres in the UK and Spain, has announced plans to develop Andalusia's largest retail and leisure complex over the next couple of years.
Intu's new mega-mall in Torremolinos will eventually occupy 200,000 square metres of land and, pending planning approval, building should begin in the first half of 2017. Representing an investment of €600 million, the centre is expected to attract half a billion euros' worth of capital from tenants upon completion and should create around 2,500 much-needed jobs during construction and employ some 4,000 people once it opens.
Brexit or not, the Costa del Sol continues to attract foreign buyers
At Terra Meridiana, we've seen a drop in the number of British clients in the last six months, as uncertainty reigns before the UK begins negotiations to leave the EU in earnest. In 2016, we completed fewer deals for UK buyers compared to 2015, but the good news is that we have sold significantly more property on the Costa del Sol to people of almost every other nationality over the whole of the year.
So, although some have suggested the Spanish property market will take a hit in the post-Brexit landscape, our experience on the ground in locations like Marbella, Estepona, Benahavís and Sotogrande is proof that the best areas will always attract investment.
As 2017 dawns, the ghost of Brexit past seems to be spooking individual buyers for now, but bigger UK investors still see the sun shining on the Spanish property market, even if their clients may be more likely to come from elsewhere in the Union for the foreseeable future. While Brexit may change things for the British, but it hasn't changed the world.
By Adam Neale | Property News | December 30th, 2016