Foreigners were buyers in nearly 40% of house sales in Malaga in 2015
Last year, the number of residential property sales in the province marked the best year since 2008, with the provincial capital and Marbella leading the way in attracting overseas buyers.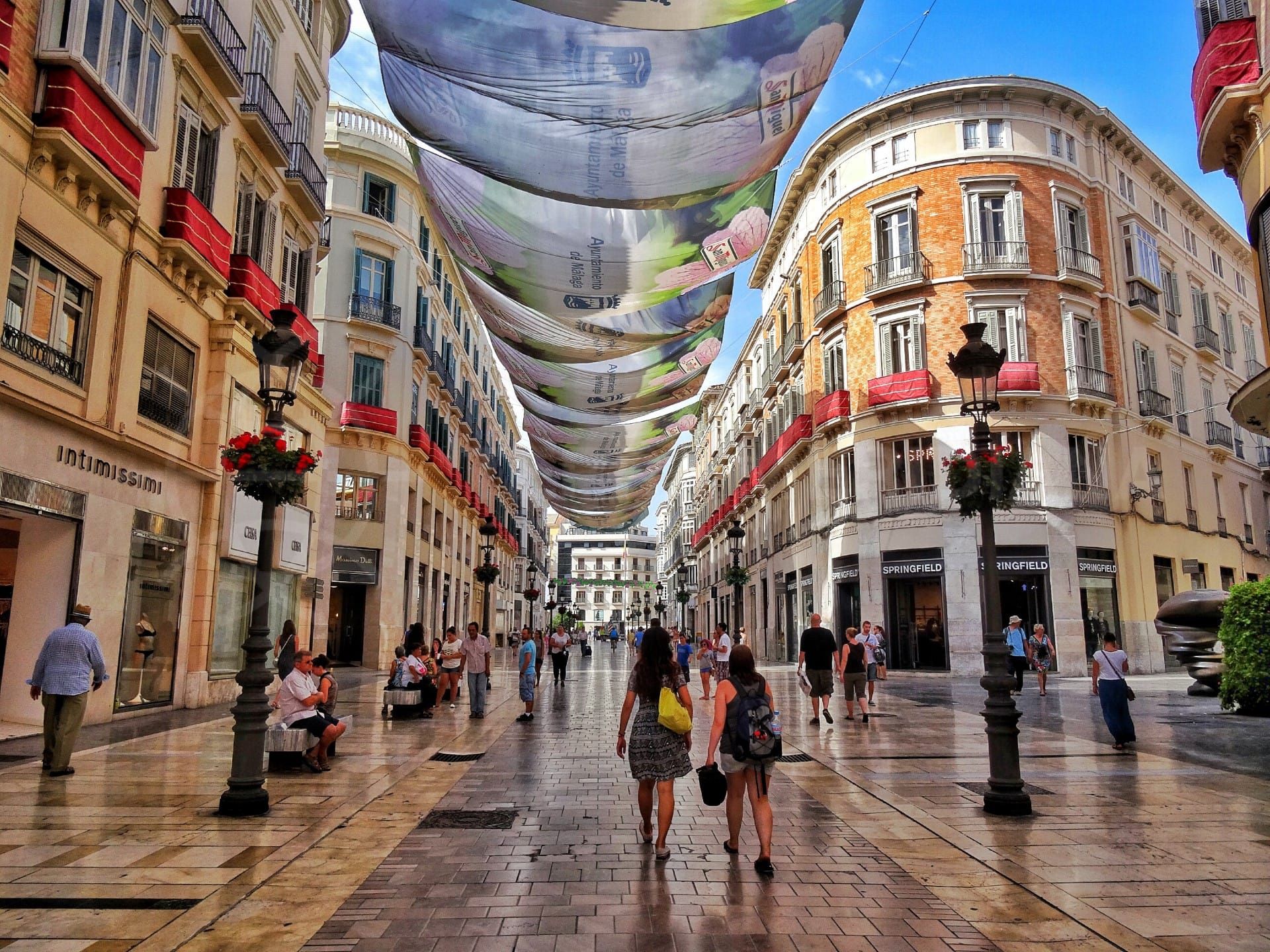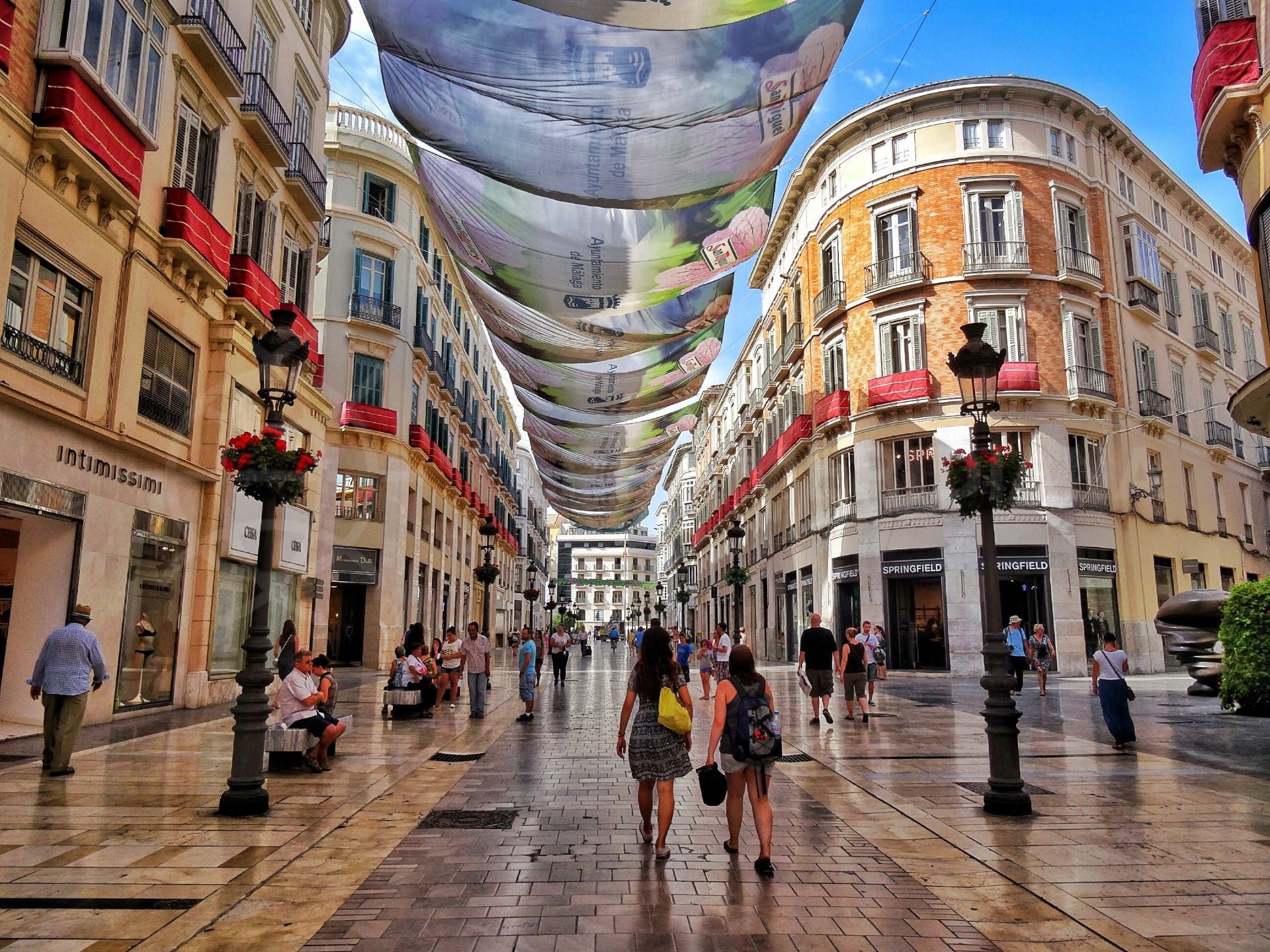 In 2015, 25,766 homes found a new owner in the province of Malaga, according to the latest data published by the Ministry of Public Works. This ranked the province fourth in Spain, after Madrid, Barcelona, and Alicante, by the number of properties sold during the 12-month period.
While the total represented a 7.9% increase compared to 2014, it was significantly lower growth rate than the previous year – when the number of house sales in the province jumped by more than 28%, following a very slow 2013 – and three percentage points less than the Spanish average for 2015.
The city of Malaga itself – with 4,786 sales, equivalent to a 21% increase – and Marbella – where sales increased by more than 10% to reach close to 4,400 – registered the highest annual gains and, together, accounted for over 33% of all properties sold across the province last year.
Resale homes continued to account for the lion's share of the local market, with nearly 90% of residential properties sold in Malaga last year by existing owners. Only 2,638 new-build homes were sold province-wide, reflecting the lack of stock of brand new homes on the market post-crisis.
Foreign purchasers, including both residents and non-residents, accounted for almost 40% of the total, snapping up 10,125 properties across the region, making Malaga the province of choice in Andalusia for two in every three overseas property buyers and the destination for almost 15% of foreigners who buy in Spain.
By Adam Neale | Property News | April 1st, 2016