Sell your Costa del Sol property in China's number-one real-estate portal
Thanks to a recent agreement Terra Meridiana has reached with China's number-one Internet property portal, Juwai.com, we are now selling a selection of our Marbella, Estepona, and Sotogrande properties in the world's biggest marketplace of buyers.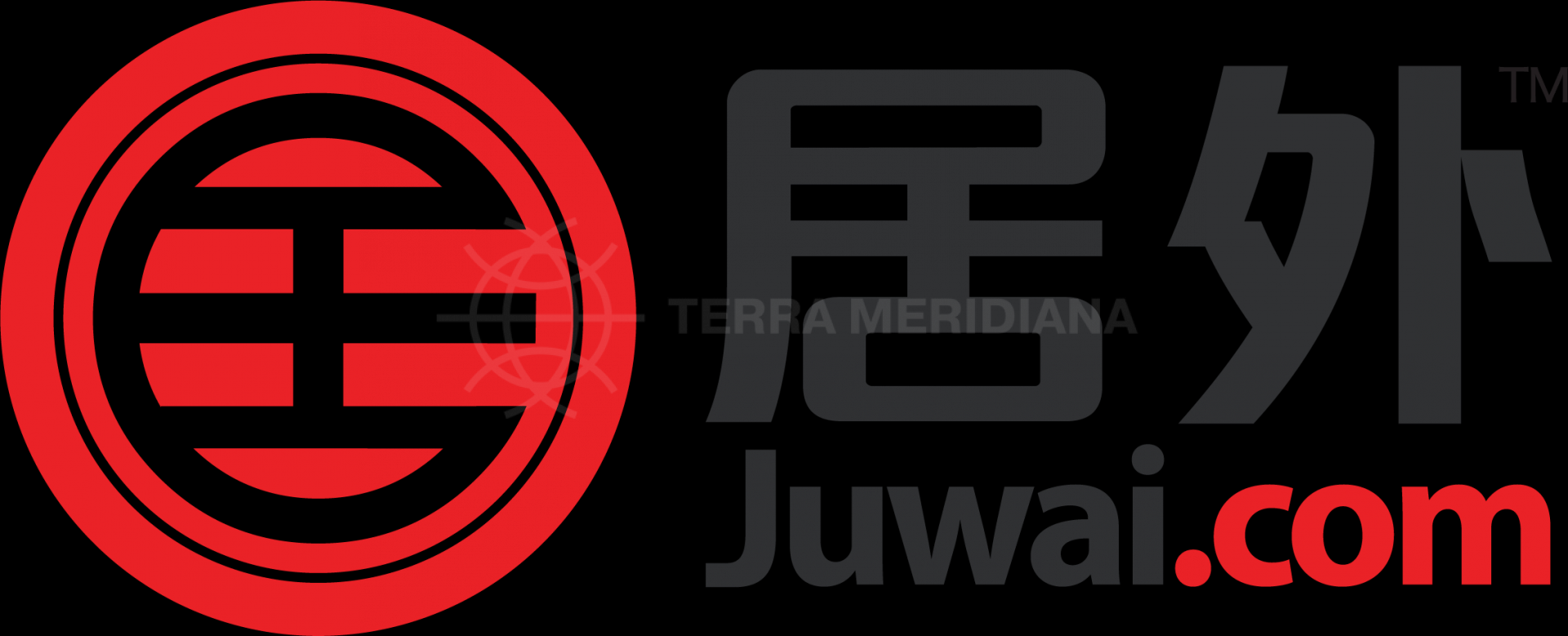 Launched in 2011, Juwai.com is the leading website for the Chinese market to find luxury properties around the world and learn about the potential benefits of buying a permanent or holiday home abroad.
Juwai – which means 'home overseas' in Mandarin Chinese – is visited by thousands of the country's most affluent citizens every day, who use the portal to search for high-end, investment properties.
According the company's own data, the site's users are concentrated in more than 300 cities across mainland China, in addition to sizeable communities in Hong Kong, Malaysia, Singapore, and Taiwan.
China currently has a population of more than 1.35 billion and, according to Credit Suisse, will be home to 2.3 million millionaires by the end of the decade, second only to the United States.
Juwai was the first site to offer international real-estate information and news in Mandarin Chinese, as well as introducing advanced property searches and pioneering online mapping services in China.
Today, Juwai features more than 2.4 million property listing in 58 countries worldwide, as well as over 12,000 new stories, country-specific buyers' guides, articles on immigration, and a host of other related issues.
Terra Meridiana is delighted to announce the addition of this service, free of charge, for some of our finest property listings, which are sure to appeal to discerning clients in China.
By Adam Neale | Property News | December 18th, 2015