Estepona welcomes record tourism numbers in July
Although the figures for the biggest month of the year have not yet been finalised, Estepona registered a massive increase in the number of overseas visitors who travelled to the Costa del Sol town in July.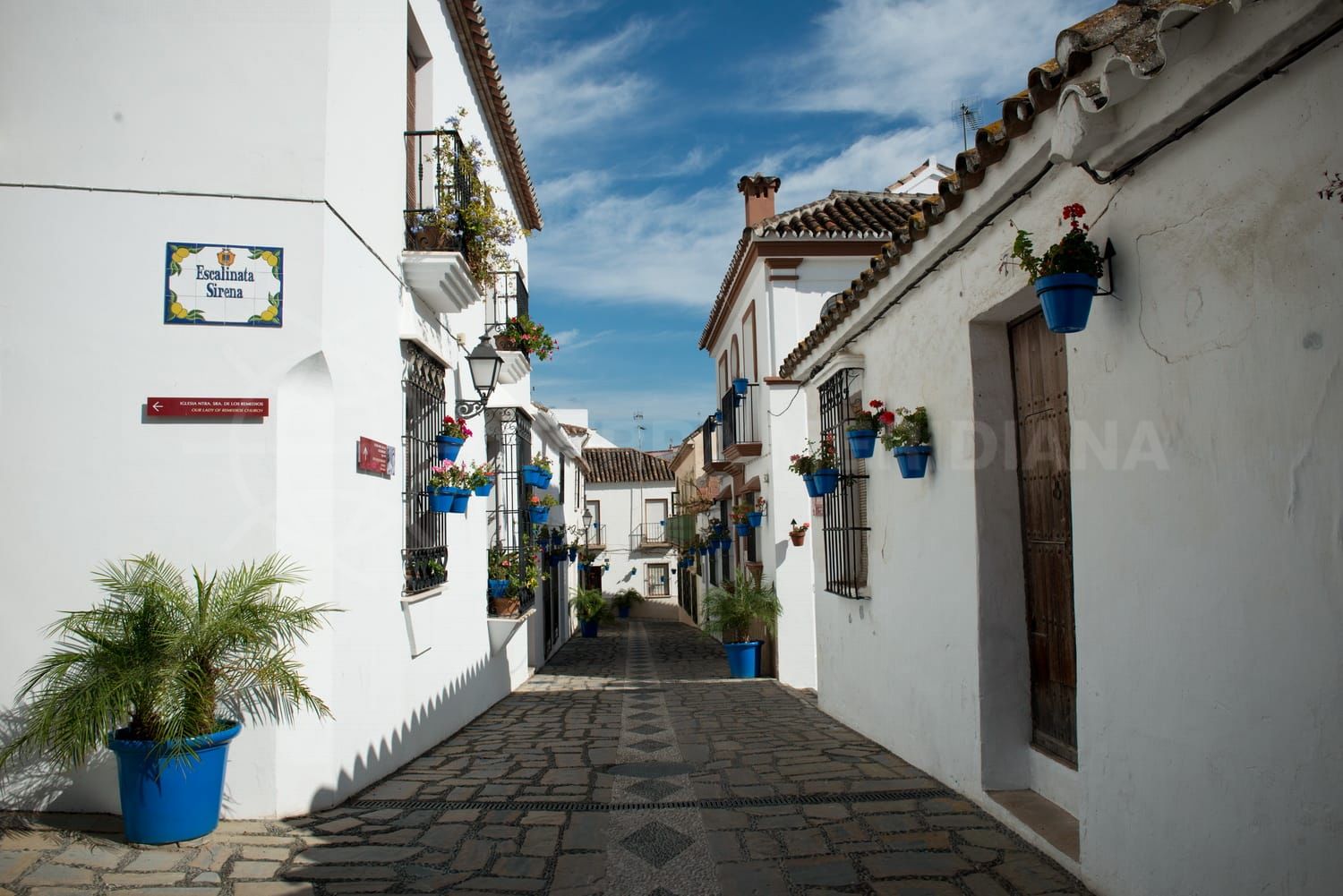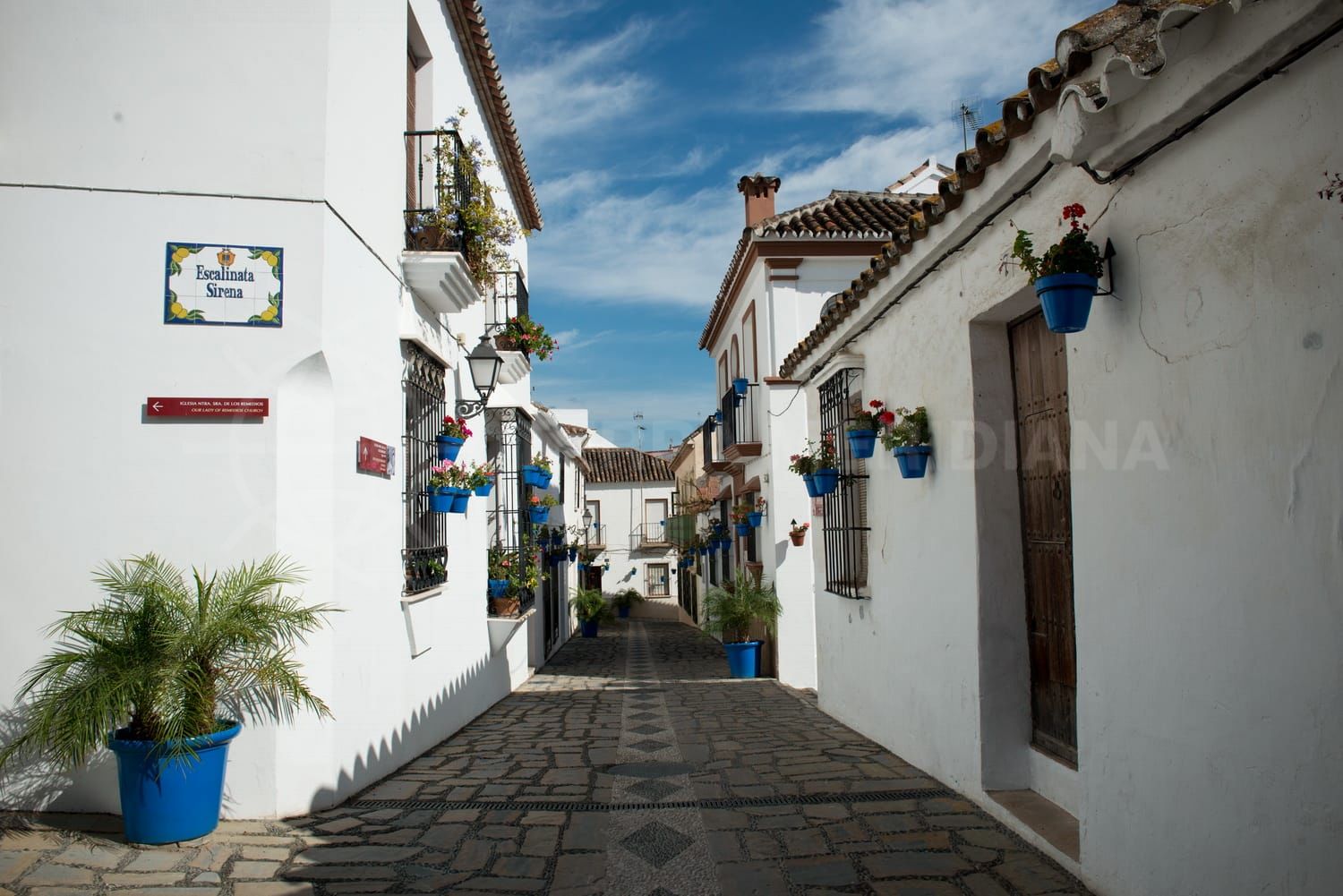 Estepona has good reason to celebrate a very positive month of July, with huge hikes in the number of hotel nights sold, foreign tourists welcomed, and new jobs created to serve the local tourism industry, according to the latest data released by the National Statistics Institute.
The biggest jump came in the number of hotel nights sold in the town during July, which rose to almost 192,400, compared to less than 131,400 in the same period last year, representing a rise of 46%. The average length of stay also grew to just over five days.
Occupancy for the month stood at over 82%, well above the 68.7% posted in 2014, and particularly impressive given that Estepona has seen the number of hotel rooms in the munipality increase by more than 1,000 in time for this summer, to reach in excess of 6,700, rather than the 5,625 on offer last year.
While traditionally popular with Spaniards, tourists from overseas have also been flocking to Estepona in ever greater numbers; the total has doubled in the last two years alone. In 2015, foreigners represented 58.5% of overall tourist numbers, which also increased year-on-year by more than 28% to top 38,000 this July.
The rise in tourism has also provided some very good news for local people. To attend to rising demand in the sector, more than 1,375 now work in the town's hotels, a 20% increase compared to 2014.
Thanks, in part, to innovative projects like the beautifying of more than 70 streets in the town's historic centre over the past four years and the new Orchidarium, Estepona has earned a reputation as the 'Garden of the Costa del Sol'.
By Adam Neale | Property News | September 14th, 2015