Polishing up the Golden Visa
Spain's 'Golden Visa' law, introduced back in 2013, has not turned out to be the glittering success hoped. Changes made recently to the legislation aim to put a new shine on the scheme.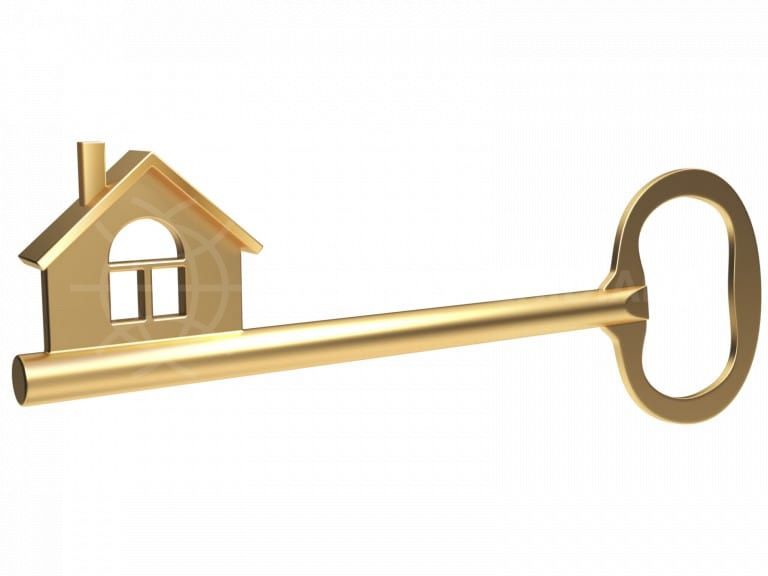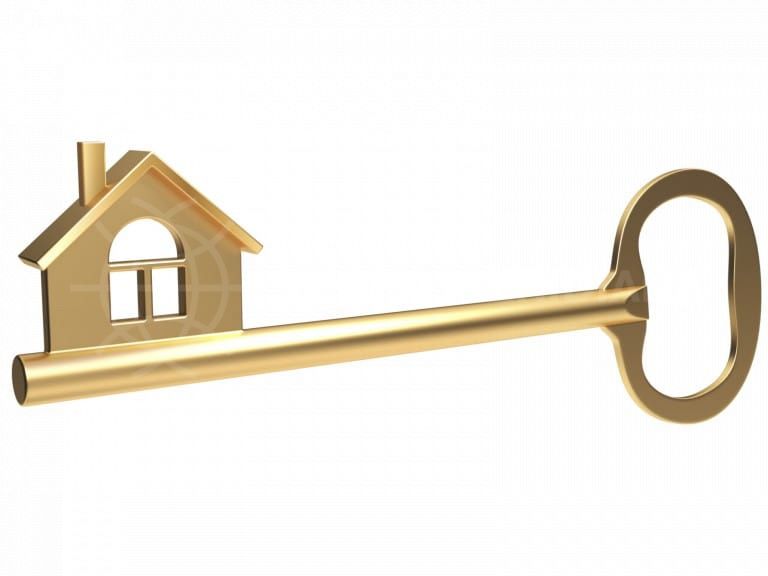 In force since the start of October 2013, the Investor's Residency Law enables non-European Union citizens to become residents of Spain in exchange for purchasing real estate or making other investments in the country.
Residency visas are granted to all those who fulfil the conditions of the scheme: acquiring at least two million euros worth of Spanish Treasury bonds, buying shares worth at least one million euros in a Spanish company, depositing at least a million euros in a Spanish bank account, or buying one or more properties in Spain that are worth at least 500,000€.
The visas not only cover the investor, but also their spouse and children aged up to 18,. And there is no minimum-stay requirement, meaning those applicable are free to continue to reside, and pay taxes, elsewhere.
Until the end of last year, however, only 530 applicants from outside the EU had made use of the scheme in the first 15 months, 490 of whom became eligible by buying property in the country.
As a result, the Spanish government has made a couple of changes to the terms of eligibility this year, which it hopes will revive interest in the scheme and lead to more applications. Investors are able to include common-law partners, as well as children over the age of 18 and parents who are classed as economically dependent, on their visa.
The rules and restrictions have also been made more flexible, giving those who purchase real estate in Spain a six-month visa as soon as they put down a deposit on a property; allowing them to apply for residency in Spain, rather than in their country of origin; extending the renewal period to five years, rather than an initial period of one year, followed by two two-year permits; and giving those eligible the right to work in Spain and, once they are doing so, healthcare and social security coverage under the public system.
By Adam Neale | Property News | August 31st, 2015