Prices, and overseas buyers, on the rise
Official data confirms the Spanish property market appears to be slowly but surely recovering, with sustained house price increases, rising demand from foreigners, and significant sales spikes in Costa del Sol hotspots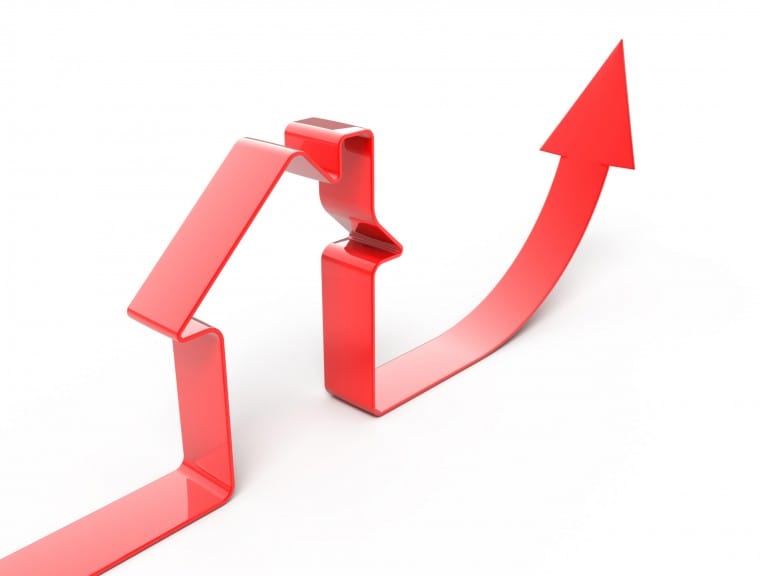 In the first three months of 2015, according to the latest data from Spain's National Statistics Institute, average prices for new and resale homes across the country climbed by 1.5%. This represented the fourth consecutive quarter of house price increases.
Prices of resale properties, which make up the vast majority of the marketplace, rose by 1.1% from January to the end of March, while the average price of new properties witnessed a 4% hike, driven both by high demand for brand-new homes and a relative dearth of off-plan developments.
At the same time, the percentage of foreigners purchasing property in Spain in the first quarter of the year shot up by 17.2%, according to the Ministry of Public Works and Transport. More than one in six – 16.9%, to be exact – of all homes sold in Spain in Q1 were acquired by overseas buyers.
The Ministry said that overseas buyers spent more than 1.68 billion euros on Spanish real estate during the first three months of the year, purchasing in excess of 14,000 homes nationwide. Coastal areas along the Mediterranean attracted the greatest interest from foreigner, with over half of the properties sold on the Costa Blanca and over a third of those in the province of Malaga snapped up by non-Spaniards.
In 2014, sales of new and resale properties in hotspots on the Costa del Sol already pointed to a recovery taking place, with almost 4,000 transaction registered in Marbella, a 28.7% jump over the previous year, while Estepona saw more than 2,100 properties sold, equivalent to a 26.6% rise.
By Adam Neale | Property News | June 16th, 2015