Spain's non-residential real-estate sector posts record results in 2014
The arrival of overseas property funds and the launch of local real-estate investment trusts combined, last year, to produce nine billion euros in investment and a record number of deals in the Spanish marketplace.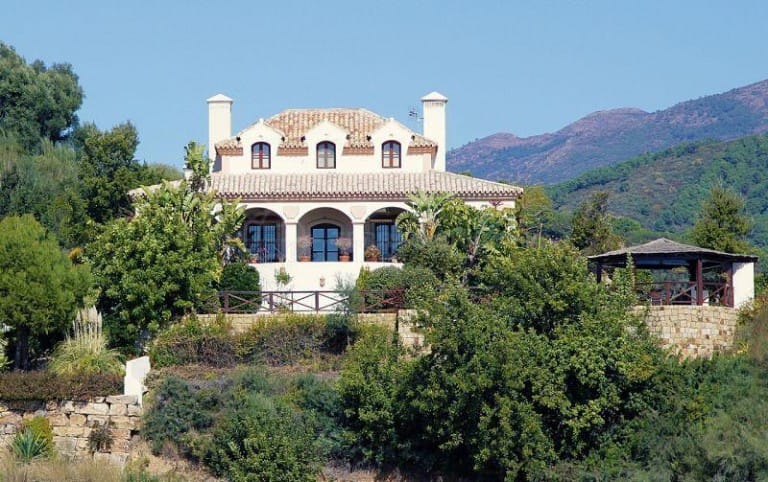 After more than half a decade of decline, Spanish real-estate experts were hoping 2014 would see the first signs of recovery, but now the year is over, the results have been much better than anyone expected.
While final figures are still pending, it looks as if 2014 will be the second-best year for non-residential property sales in the last decade, with only 2007 – the height of the boom – registering higher levels of investment.
According to data from JLL España's research division, compared to 2007, more assets were sold in 2014 and the volume of business is even greater than seven years earlier, if price fluctuations are taken into account.
For its part, Aguirre Newman estimates total investment, taking into account the sale of debt portfolios, many of which were leveraged against real-estate holdings, could have reach nine billion over the last 12 months.
This is more than twice the amount invested in each of the three previous fiscal years, something which is due to a number of factors, says Javier García-Mateo, a director at Deloitte Real Estate.
"2014 had all the elements necessary to promote real-estate invesment," he explains. "Economic recovery, new players with cash to spend and the need to invest (REITs, or SOCIMIs, as they are known in Spanish), a revival of credit, and the need to sell off certain funds."
Four SOCIMIs alone – Merlin Properties, Hispania Real, Lar España, and Axia Real Estate – have invested 2.4 billion euros, while Britain's Intu Properties spent over 450 million on a shopping centre in Zaragoza, pushing the total invested in commercial property to more than three billion.
In the first nine months of the year, investment in offices doubled to reach 2.4 billion euros too, according to CBRE, thanks to major purchases by the likes of Blackstone in both Madrid and Barcelona.
And, at the same time, the sale of emblematic office buildings, like Barcelona's Torre Agbar and Paseo de Gracia 111, for conversion into luxury hotels has attraced even more capital from overseas.
By Adam Neale | Property News | January 14th, 2015