Expat theatre group starts season with auditions for comedy
The International Theatre Studio (ITS) will host auditions for a black comedy this week, as part of the Costa del Sol's thriving expat drama scene.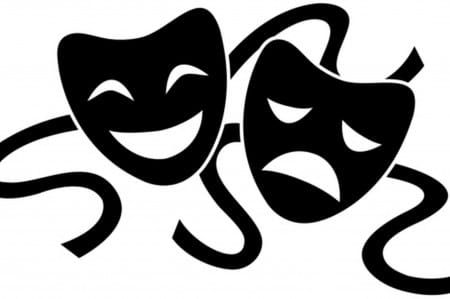 The ITS, with over 100 members, is based in the Estepona, San Pedro, and Marbella area. It stages two major productions per year as well as organising social events such as murder mystery evenings and readings.
The group will stage Wife After Death by Eric Chappell in November 2014. The play is a black comedy about the death of a stand-up comedian. The theatre is looking for four female actors and two men, of any age, to take part.
For others keen to get involved in amateur dramatics on the Costa del Sol, Salon Varietes Theatre in Fuengirola is another popular expat theatre group. It is due to open for its new season on 1 September 2014.
Salon Varietes puts on plays, music revues, and musicals throughout the year and offers expats the chance to get involved in all aspects of its productions, including make-up, costumes, and carpentry.
Closely associated with Salon Varietes is the theatre's fundraising arm, Friends of the Theatre Association (FOTA). FOTA is a social club organising monthly lunches, activities, and trips to raise money for the theatre.
Meanwhile THESPA, the English Speaking Players Association, is preparing for its first post-summer meeting in Los Boliches in Fuengirola, at the end of September. THESPA meets for acted play readings on the last Wednesday of each month, from September until May.
The Nerja Players is another amateur dramatics group, which regularly performs rehearsed readings at the premises of Nerja Bridge Group. The group presents a weekly radio programme, and also puts on a full-scale production each year at the Casa de la Cultura in Nerja. A donation from the profit of each show goes to a local charity.
The ITS auditions will take place on Tuesday 26 August at the El Candil Bar in San Pedro, from 7.30pm onwards.
By Eloise Horsfield | Property News | August 25th, 2014