Costa del Sol, best for birdwatching
Málaga province is an international birdwatching destination thanks to its location at the very collecting point for birds migrating to and from Africa.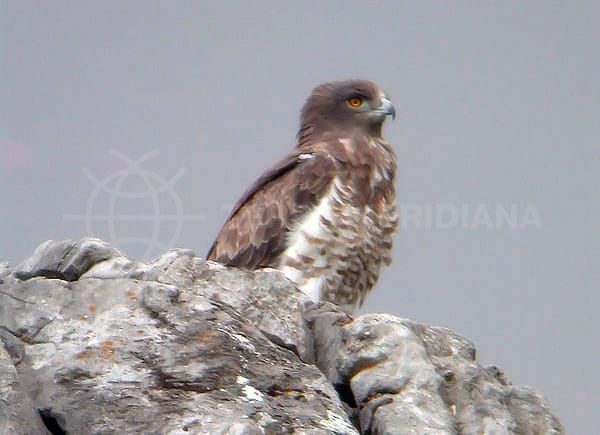 A birdwatching post was constructed in Mijas following demand from ornithologists and conservation groups. It is the first on the western Costa del Sol, and allows the public to observe migratory birds as they stop on their way to North Africa thanks to a new structure to protect them from the sun and rain.
This region of Europe has long been popular among birdwatchers from across Europe, but increasingly it is becoming a holiday destination for those with a special interest in nature. Around 250 species can be observed in Andalucía throughout the year, including aquatic birds, birds of prey and an impressive number of small bird species.
A large proportion of Andalucía is a bird protection zone (ZEPA), meaning its ecosystems – taking in mountains, woods, wetlands, scrublands, pastures and rivers – provide perfect habitats for these birds to thrive.
Málaga in particular provides a number of safe havens for our feathered friends, with large birds of prey such as eagles and vultures dwelling in its mountainous zones. They can often be spotted riding the thermals and circling up against the clear blue skies in the hills inland from Marbella and Estepona. Meanwhile, aquatic birds such as flamingos, storks and herons enjoy wetlands such as the lake at Fuente de Piedra, Lake Viñuela and the mouth of the Guadalhorce river, not to mention the expansive Doñana nature reserve.
Birdwatchers and other nature lovers are the quiet tourists to this region, far less noticeable than others because they take to the mountains, lakes and wetlands – staying in campings or local country hotels – to marvel in the natural beauty of this region and its abundant wildlife. As such, they also contribute to the economies of the rural villages in the mountains just behind the Costa del Sol, and this in term helps conservation programmes that protect the birdlife and general wildlife of the area. Next time you're in Marbella, venture into the mountains and discover a whole new world.
For more information see Andalucia Bird Society.
Originally written November 2013 and updated by Adam Neale in October 2018
By Adam Neale | Property News | October 21st, 2018