New Spanish Law modifies the Horizontal Property Act
On Friday 28th of June 2013 a new Spanish law came into effect that modified the Horizontal Property Act. The Law: 8/2013, relates to the responsibility of new owners and the payment of outstanding community fees on their property that were left unpaid by the previous owners.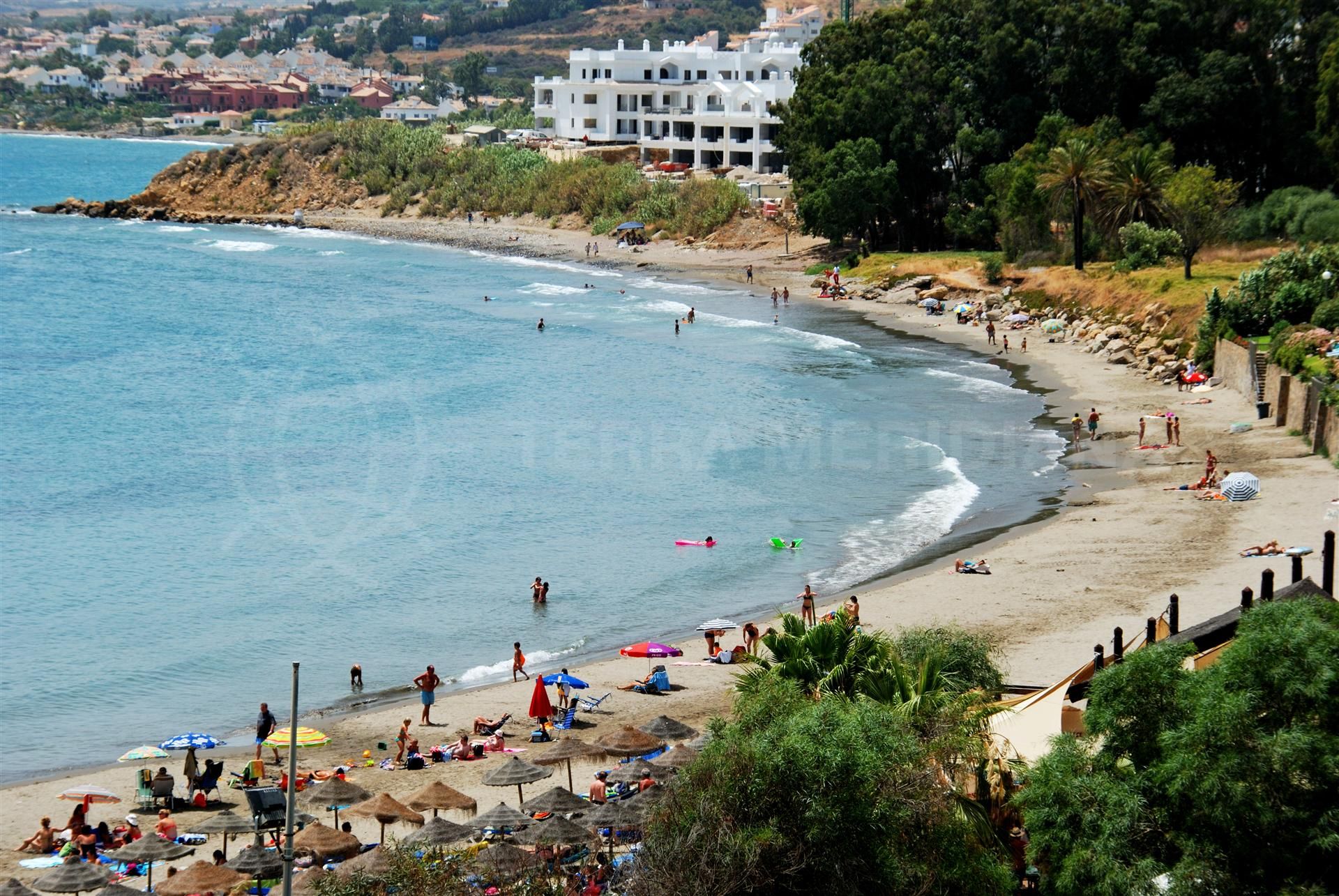 The Horizontal Property Act is applicable to properties located within a residential urbanisation that share communal facilities such as lifts, swimming pools, pathways and gardens. Residents are collectively responsible for the payment of employees and the cost of maintaining buildings and landscaped gardens within these complexes.
The most relevant reform to the new law in 2013 was the change in the length of time for which a buyer is responsible for the payment of any community fees in arrears on their new property. Prior to the modification the new owner was only responsible for community debts from the current year and the year before. Now this period has been extended to include the current year and the three preceding years.
In order to avoid any liability buyers must make sure that the property is up to date in the payment of community fees by the time of completion. This must be proven by the presentation of a certificate issued by the administrator of the community and approved by the president, and the document must be attached to the purchase title deed.
Without this certificate the buyer will be exposed to the risk of being responsible for any community debt accumulated by the vendor during the year of completion and three years prior.
The reform has helped in eradicating the difficult financial situation that has faced many residential developments in the past due to defaulting owners, but may put naive or distracted buyers in a difficult situation.
On our website you will find more helpful advice for buyers and sellers of Spanish Property from our recommended lawyer Adolfo Martos Gross.
Originally written on 8/7/13, updated by Adam Neale in September 2018.
By Adam Neale | Property News | September 28th, 2018