George Clooney buys a house in Marbella
Confirming Marbella's status as the land of the rich and the famous, Hollywood heartthrob George Clooney has bought a mansion in the Costa del Sol town.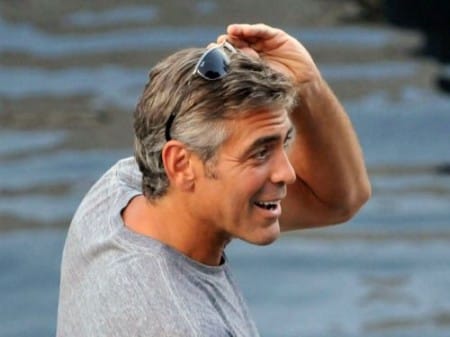 The famous actor, who starred in hit movie Ocean's Eleven, has managed to get his hands on a four bedroom villa hidden in the hills above Marbella for the bargain price of €4million.
The sprawling mansion boasts five bathrooms, a large living room, billiard room, kitchen, porch and wine cellar with a plot of over 1.000 square meters.
And his timing couldn't be better as prices in Marbella remain low making it a great time to snap up a bargain.
According to Spanish celebrity news site Vanitas, the star was spotted looking at the property shortly before Christmas during a two day jaunt to the celebrity hotspot with his girlfriend Stacy Keibler.
Clooney is in good company with his good friend and fellow actor Antonio Banderas also owning a villa in the area.
And it has also been rumoured the A-lister could be mixing business with pleasure by investing in a real estate business near Marbella Club.
It comes after Clooney, who will turn 52 in May, sold his previous home in Lake Como, Italy.
By Adam Neale | Property News | March 15th, 2013