6 Beds
6 Baths
854m2 Built
84m2 Terrace
1,543m2 Plot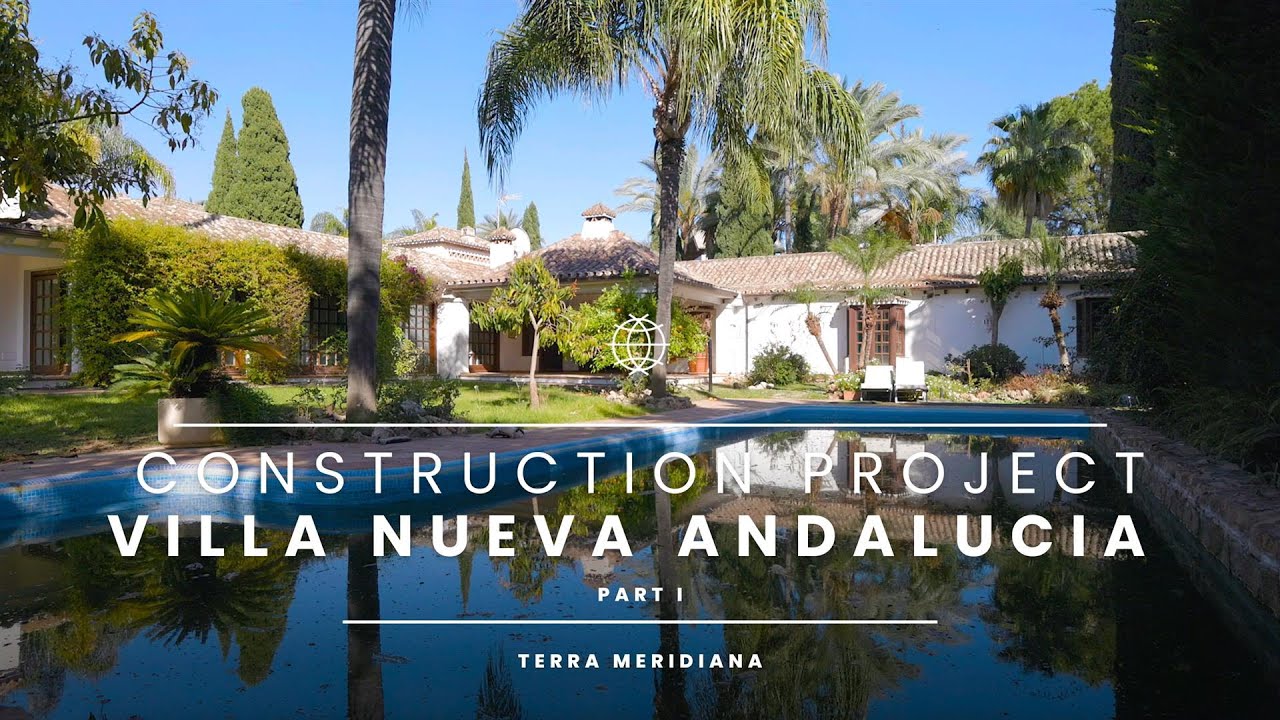 After an extensive search for a new property for a client, the client came to the conclusion there was nothing on the market to suit their particular needs. Taking on a new build or reform in a foreign country is a difficult decision for a client to make. However, for clients who cannot find what they want in the market it is often the best decision they can make since a bespoke solution enables the client to get exactly what they want. To reassure the client their dream would not turn into a nightmare we introduced the client to Robert Starnberg, a very experienced Project Manager with the company Puroform who has undertaken a number of extensive reforms in the Marbella area.
Satisfied they had found the right partner, the client made the decision to extend their search to include properties in need of reform. After an extensive search, and with consultations with Puroform and a technical and planning report from Alberto Diaz Hermides, the client finally decided to purchase a charming front line golf property in Nueva Andalucia. The property offered the opportunity to create a modern home in a beautiful Andalucian envelope. with a mature garden surrounding the property.
Work began in Spring 2023 and the property is expected to be ready by Autumn 2024.