More good news for Marbella
The good news continues in relation to Marbella's community infrastructure and the surrounding scenery of the resort town, which is looking forward to a long and successful summer season ahead. Both residents and visitors to this part of Spain will be happy to hear of financial commitments made by the authorities for local hospital facilities and improvement programmes for the coastline and roadways.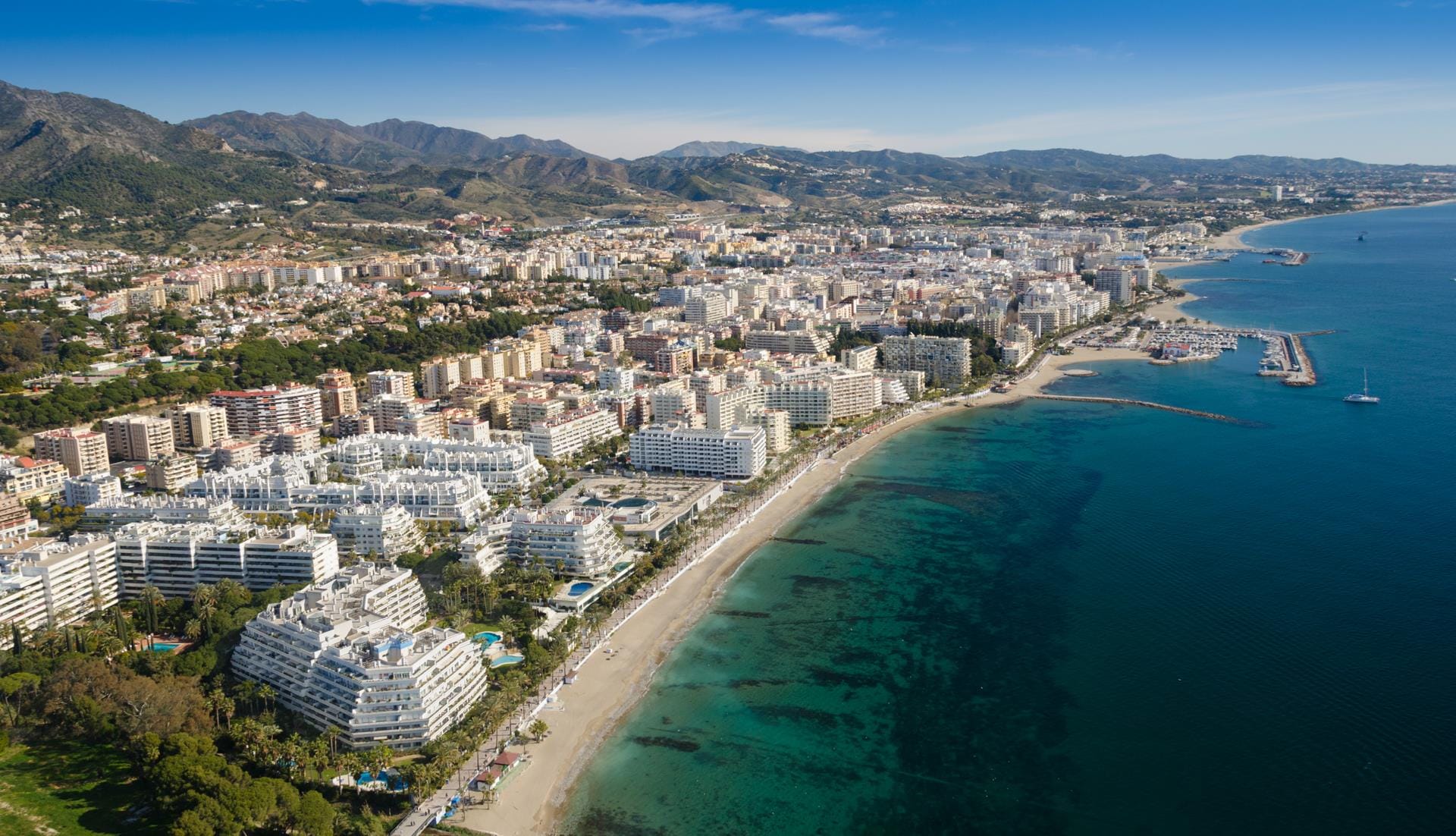 The long awaited government funding to expand the Costa del Sol Hospital in Marbella has finally been authorised, allowing the works that were suspended in 2010 to resume. A dispute between Marbella's town hall and the development contractors, over the payment of parking, has now been resolved, allowing the expansion of these excellent healthcare facilities to continue.
Meanwhile, La Bajadilla Port and its neighbouring seafronts have been benefiting from dredging efforts that are helping to improve access to the marina as well as the quality of the beaches in the area. Larger fishing boats have not been able to enter the port due to the high level of built-up sand, but 60,000 cubic metres is now being removed and used to replenish beaches in and around Marbella that have recently been depleted by bad weather.
In addition, and as part of ongoing improvement programmes in the town, some of Marbella's busiest urban thoroughfares will also be receiving a makeover. The council contract to install vertical gardens on several road overpasses has finally been approved, with a budget of 150,000 euros, and the project to replace concrete and advertising hoardings with colourful plants is now underway as well.
By Adam Neale | Property News | May 8th, 2019