When apples and apples are actually apples and pears: beware a bad building quote
There is good advice available for any property owner facing a choice of estimates when looking to refurbish or extend their home. In a nutshell: don't take any quotation on face value and always consult with a professional.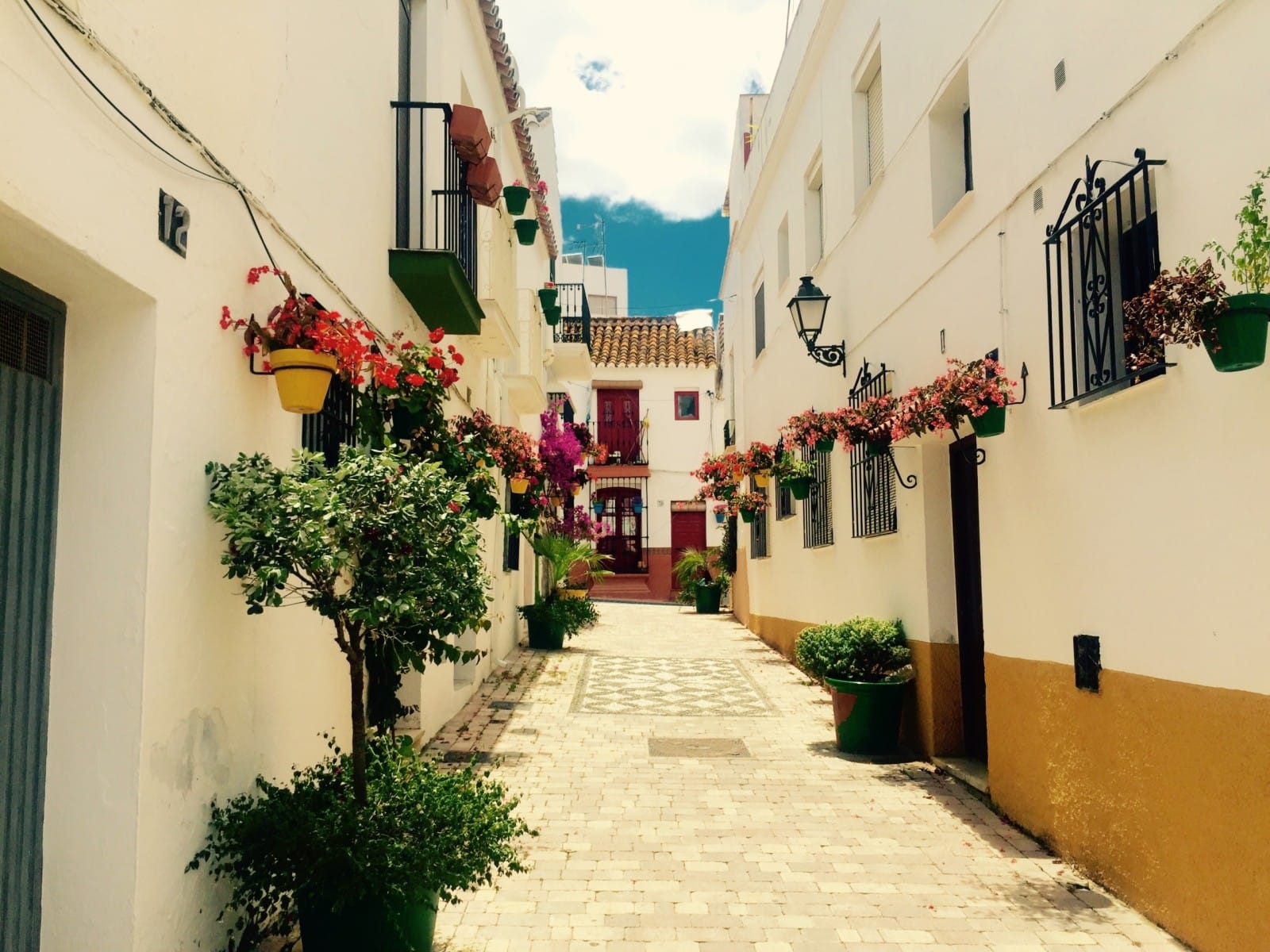 It is a dangerous assumption to believe that any two building quotes are automatically the same, and huge problems may arise if you simply accept one particular set of similar costings without sound reasons. As many builders will price a job as cheaply as possible just to secure the work it is imperative that evaluations are provided in writing, with every foreseeable element included.
Sometimes it's the case with building work that when comparing estimates for construction work you won't be considering apples with apples but actually apples and pears, so you have to be aware that two apparently similar quotes may not be compatible like for like, as they may actually cover two different set of services.
Terra Meridiana recently spoke with construction expert Chris Warren of Renson Management in Sotogrande, who provided helpful advice and some great insight regarding contracting a builder and comparing quotations.
 Q: What criteria do you generally follow when contracting a builder?
A: When answering this question it's necessary to understand the scale of the project in hand. For example, the type of contractor required to complete a small extension will differ from a company that will undertake a 50,000 euro refurbishment or the development of a new building.
The first thing to do is to qualify the size of the work to be undertaken and then consider which contractors have the resources needed to complete the work and are able to tender. Large property developments obviously require a major contractor that can handle an enterprise costing millions,while smaller specialist builders will be more appropriate to refurbishments and extensions.
You often hear of cases where there are problems, and then you find out that the owner contracted the builder because 'he appeared to be a nice man'! If you don't know the area well it is essential to double check references and recommendations before contracting anyone.
Q: We understand it can be tricky comparing two or more building quotes, as similar looking quotations can actually be very different. Could you list any items of work or specific elements of an estimate that might be areas for concern?
A: The answer to this is to check with a professional to be absolutely certain! This would be an architect or aparejador who can prepare a specification for the contractor to price against, and it ensures you are always comparing apples with apples!
Your question implies that the homeowner might not be not working with professionals and be trying to tackle the whole project himself. I would not recommend this and generally in my experience when there are no professionals involved people can get themselves into trouble!
Q: How do you protect yourself against accepting a proposal for a job that is costed far more cheaply than the finished job? Are there any steps that you can take to prevent being presented with a final invoice that is unexpectedly high?
A: It helps greatly to have an idea of what the main components should cost, and again a professional such as an architect or project manager will be able to help, not just with this but also in ensuring that the quotation offered is fixed and has no escape clauses that will allow the contractor to hike prices at the end.
Just as the foundations of a house are extremely important at the start of a building project, so is having a contract in place. An official document that includes all finalised costings is completely necessary prior to the start of any work to ensure no surprises arise.
Q: What are the dangers of an open-ended quote?
A: There are many! Which is why an agreement detailing exact payment plans and full costs, even for small projects, is essential and that all terms are clear and agreed before you commence with the works.
Q: Would you always recommended demanding a fixed quote from your contractors?
A: This will depend on the scope of the works, and if its a relatively small and clear project, then yes, this is possible. However, from my experience when dealing with larger projects and clients unused to the construction process, we normally ensure fixed rates for the items included in the bill, with the ability to vary the quantities should any variation to the original parameters arise.
By Adam Neale | Property News | December 18th, 2018