Spanish Property Market Insight: Buyers still buying in a buyer's market
Spanish house prices have plummeted in the first half of this year making it a great time to snap up a bargain.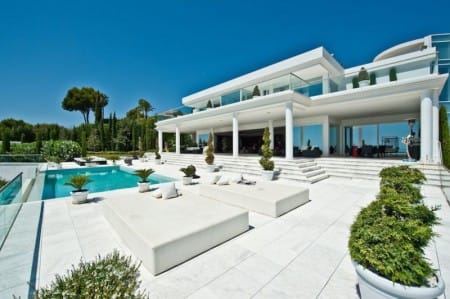 According to the national statistics institute (INE), property values dropped by a huge 12.6 per cent compared to last year, marking the biggest fall since before the global economy crashed in 2007.
Moreover Spanish house prices could fall by as much as 20 per cent this year according to the International Monetary Fund (IMF).
Of course, while this is not good news for everyone, low property prices in Spain – and the opportunity to negotiate these down even further – means the market is ripe for investment buyers and bargain property hunters seeking a holiday home.
Moreover the growing strength of the pound against the euro, coupled with historically low interest rates, means British buyers could see their money go further.
Property investors will also benefit from growing tourism, which saw a 2.6 per cent increase in the first few months of this year.
Already search portals have seen an increase in traffic looking for cheap European property.
Meanwhile enquiries from international buyers looking to get a mortgage in Spain rose 33 per cent during May and June, according to a new report.
It's certainly a buyer's market.
By Adam Neale | Property News | August 6th, 2012