Property demand looking good in the wake of Covid-19
Where some in Marbella predicted a deep fall and slow recovery in the aftermath of the Covid-19 crisis, it seems reality is telling us a different story. Yes, there was an enforced hiatus of activity in property markets the world over during the height of the lockdown, but as soon as a process of easing set in and mobility was returned, people returned to work to find that demand has come back, and strongly.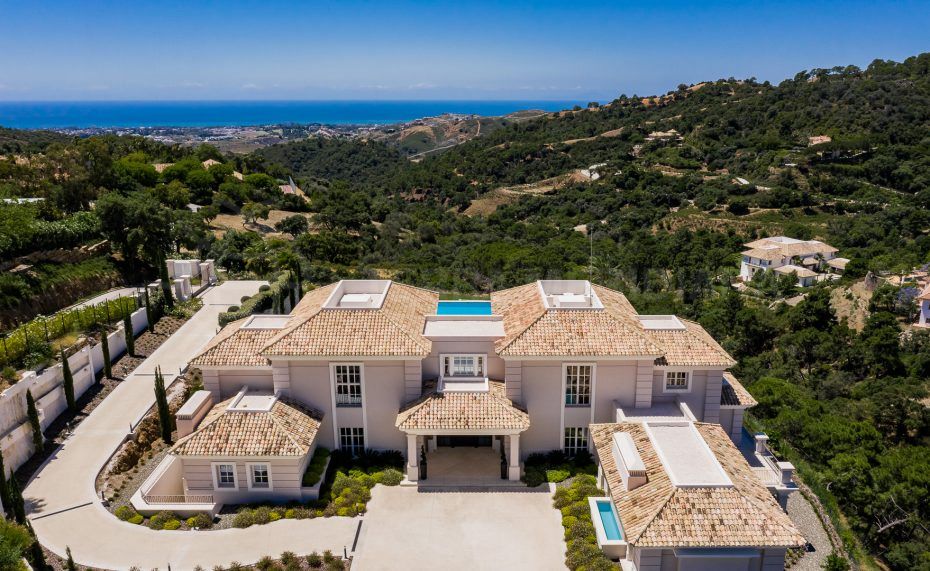 Record month for Southwest Florida luxury real estate
It's a trend seen in different sectors and countries, but very noticeably so in real estate, where business resumed with gusto in the wake of online client-agent liaison and virtual property viewings. As these ingenious ways of keeping the wheels of commerce running once again gave way to personal contact and actual home viewings, the market was quick to recover lost territory.
One special example is Southwest Florida, and in particular its upmarket segment, which has been thriving to the point where May became a record month. In the segment for properties of $1 million and above, demand not only recouped a 27% drop caused by the lockdown period, but exceeded it to the point where sales were up 12,3% on last year this time. There had been a lot of demand momentum for this part of Florida in recent years, and it continues unabated.
New Yorkers head for the suburbs
For a very long time a downtown city location was more trendy and popular than a suburban one, but after Covid and the unpleasantness of being cooped up in cramped, densely populated urban centres, many New Yorkers are rethinking their lifestyle preferences. Whether they want to be prepared for future scenarios or have simply come to appreciate the space, privacy and greenery of owning your own villa in the suburbs over sharing crowded space in a downtown apartment, many city slickers are now scooping up previously unwanted suburban homes.
Some may use the suburban home as a fall-back option or a weekend home, but a good proportion ofnew suburban buyers are now making a permanent lifestyle change and at the most keeping a small city centre pied-à-terre. Now buying within a one-hour radius of Manhattan, many say they like it so much they'll not go back. It seems having your own spacious, private home surrounded by a green garden is more valued than ever.
Marbella indices confirm the trend
If property agents on the Costa del Sol feared the worst when coming out of lockdown, they were in for a surprise, as suddenly most are run off their feet answering enquiries and showing properties. Here too, the surge in demand has gone beyond a simple recovery and restitution of the status quo pre coronavirus lockdown to actual gains on Q1 of 2020 and the same time in 2019.
Backed by similar interest in tourist searches and bookings, it seems there is not only lots of unsatisfied demand out there, and a real taste for the lifestyle aspects of the Costa del Sol, but also a determination on the part of many to stop putting off life-changing decisions and committing themselves to a better quality of life.
And with hotel bookings in Andalucía now surpassing the traditional number one, Florida, for the first time in years, the Costa del Sol property market could similarly be in for a buoyant summer after all.
Contact the Terra Meridiana team if you would like a more detailed explanation of the facts and figures involved, as well as information about property for sale on the Costa del Sol.
By Adam Neale | Property News | June 15th, 2020