What makes a secure gated community in Marbella?
Gated communities are generally considered to be the safest places to live on the Costa del Sol and, indeed, in all of Europe. This is one of many reasons why so many people flock to Marbella to enjoy a healthy and secure lifestyle in the sun.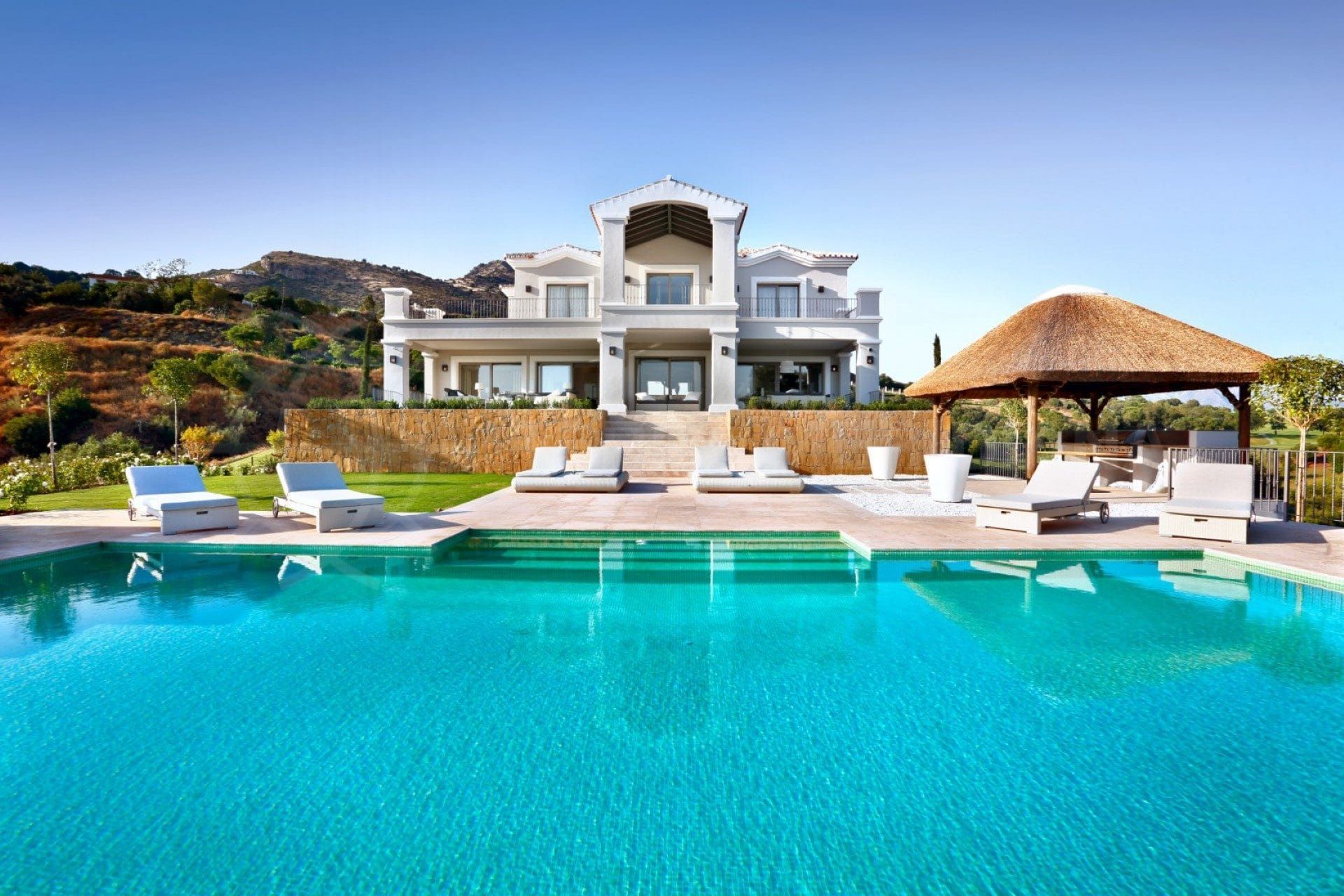 So what exactly makes gated communities so safe?
Gated entrance barrier – As a resident, in order to enter the community, you must pass through a gate watched over by security guards. You normally need a key card plus manual identification, so that if someone were to steal your card, they could not use it to enter. High fences and walls close off the community at its perimeter, making it extremely difficult to enter without using the gates.
Entrance control – The community is strictly controlled for pedestrians, bicycles and cars, meaning that anyone entering the community must be accompanied by a registered resident with photographic identification. Another option is for residents to give specific permission to the security guards at the gate.
24-hour armed security personnel -Security guards who man the entrance gates to some of the most prestigious urbanisations are highly trained and often carry arms with them. In addition, they conduct random patrols of the area to keep one step ahead of any unusual happenings.
CCTV -Guards constantly keep a watchful eye on live feeds from dozens of security cameras throughout the community; that way you can be sure everywhere is being watched.
Dog patrol –Some Marbella gated communities rely on the extra senses of security guard dogs who often accompany the guards on their patrols.
As you can see, security is pretty tight in the gated communities of Marbella. If you're looking for a safe, luxury property in Marbella, please start your search here. We have a wonderful selection for you to choose from.
By Adam Neale | Property News | November 22nd, 2019