Urban planning and Marbella's PGOU saga – An update on Marbella's PGOU urban planning situation
The current problems surrounding the PGOU (Plan General de Ordenación Urbanística) and Marbella's ability to effectively manage its own urban development, date back some six years now, to the original submission by Marbella's town hall in 2010, and rejection of it by Spain's supreme court in 2013. Let's see how things stand as we near 2020.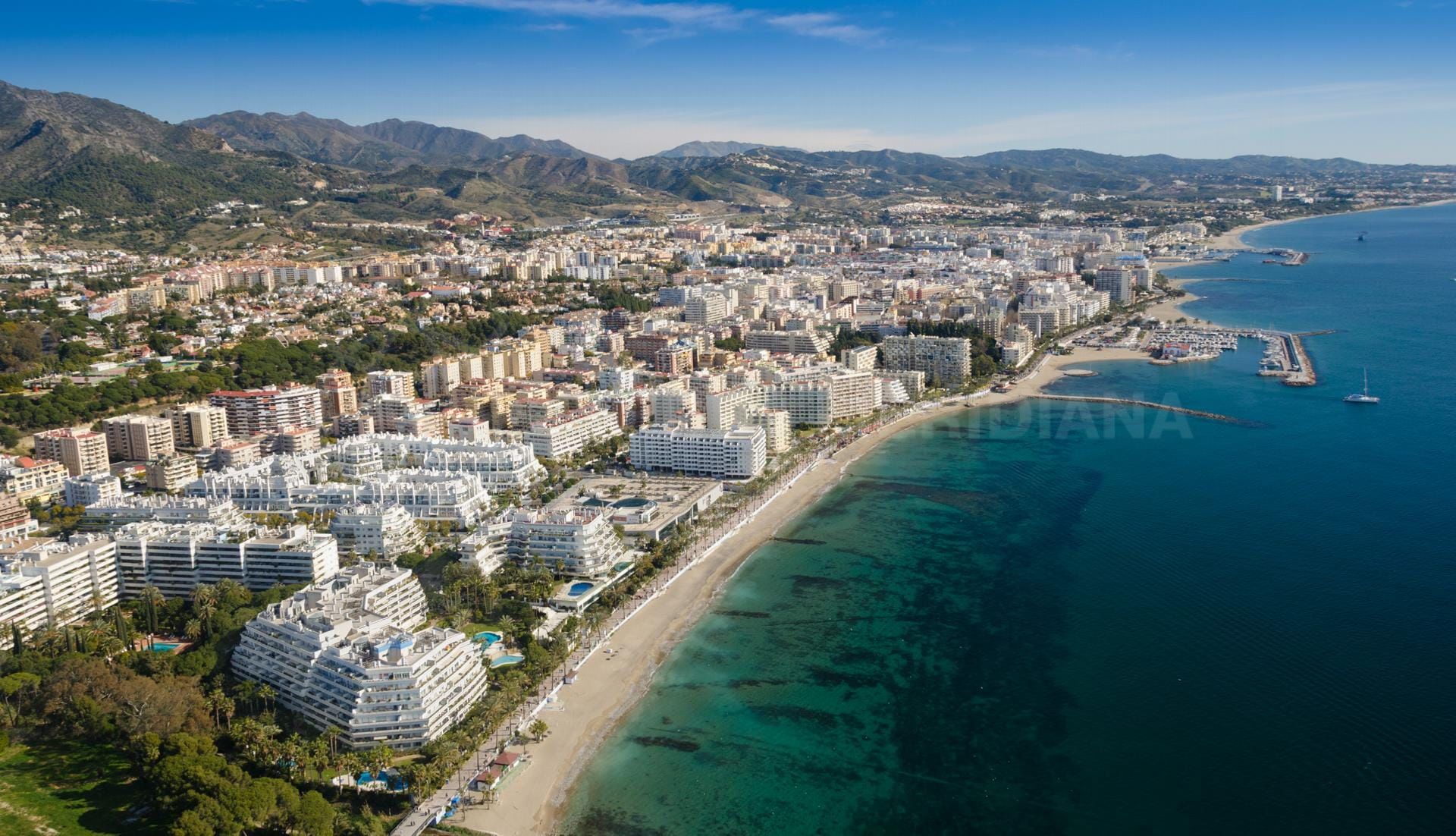 The 2010 PGOU, as it was called, was produced by the Marbella town hall in an attempt to normalise the local housing situation in the wake of both the global financial crisis – and accompanying recession –and the decade of planning infringements carried out under a succession of Marbella mayors and town planners.
The document was pragmatic in its nature, seeking to find a streamlined way to legalise the approximately 16,500 properties in Marbella that were (and continue to be) without a normal legal status. However, 'easy' solutions are hard to find, and while it is understandable that the then (and current) mayor, Ángeles Muñoz, and her team sought to re-establish normality and confidence in the market, to give it a chance to revitalise, in the end, the approach proved to be too pragmatic and streamlined and was declared null and void by a higher power – the national supreme court.
Original outcome
The outcome was that the town hall was sent back to the drawing board, this time not to produce a hastily assembled, perhaps overly pragmatic document, but a complex, highly technical and above all legally entwined blueprint of the kind loved by Spain's lawmakers. The fact that this has now taken several years and still appears nowhere near finished is becoming a source of local and national embarrassment. For after the Supreme Court ruling, the town automatically reverted back to the previous 1986 PGOU, which being over 30 years old is woefully underequipped to deal with today's urban requirements and complexities.
The result is that those poor souls who bought land for development in the wake of the 2010 PGOU have in many cases seen their projects become unfeasible, at least for as long as the current impasse exists. Overall, the waiting time for approval or rejection of a planning submission on a build project large or small has grown to between one and two years – a situation that is unacceptable in a place like Marbella, which depends upon such large property development as a prime economic activity. In the end, many simply gave up on Marbella, and much of the investment and development of recent years has gone to neighbouring towns such as Estepona, Benahavis, Ojén and Mijas, which do have their planning matters in order.
One's loss is another's gain
The efficiency of Benahavis and Estepona in particular, where it typically takes between two and six months to obtain building licences, has meant that they have absorbed much of the growth and development of the past few years, at Marbella's expense. That said, there have still been a good number of new projects created in locations such as Marbella East, the Golden Mile and Nueva Andalucía plus a renaissance in small and major work building licenses for reform projects. Quite apart from this, it may actually be a positive thing that development has been more spread out this time round, including sometimes overlooked gems such as Estepona, Benahavis and Mijas, and in so doing leaving some land available in Marbella for future development. The process or lack of one has meant property price growth have this time around been distributed more evenly and reduced the likelihood of location price bubbles. However, the fact that Marbella continues to have no clear deadline set for the delivery of a modern, functional PGOU by which to manage its future growth and evolution is certainly not good for anyone.
What's more, in a new twist, the PGOU—which, after several years of work had been scrapped and given to an independent company to start all over again—has taken yet another turn. In a complete turnaround, the Marbella town hall has decided to rescind the contract and complete the PGOU in-house after all—though it will be starting from scratch again. The 12-member team will consist of two legal experts, two architects, a specialist in mobility, an infrastructure expert, a financial controller, two geographical data experts, an IT engineer and an administrative person.
On a more positive note, it has been announced that the new PGOU, is intended to include more focus on creating a liveable, modern city that is inclusive, technologically advanced and contain green spaces as part of a drive towards environmental sustainability. Part of this process is also designed to reach an accord with developers to lower build densities and focus more on quality and less on quantity.
If the new Marbella PGOU delivers all of this, it will actually have been worth the wait!
By Adam Neale | Property News | September 9th, 2019