The Costa de la Luz is an Atlantic coastal region of Andalucía that runs from Tarifa, Europe's southernmost point, to the Guadiana River and the Portuguese border. The properties we list in this area are a little different from most on the Costa del Sol, appealing to those in search of something more authentically Spanish.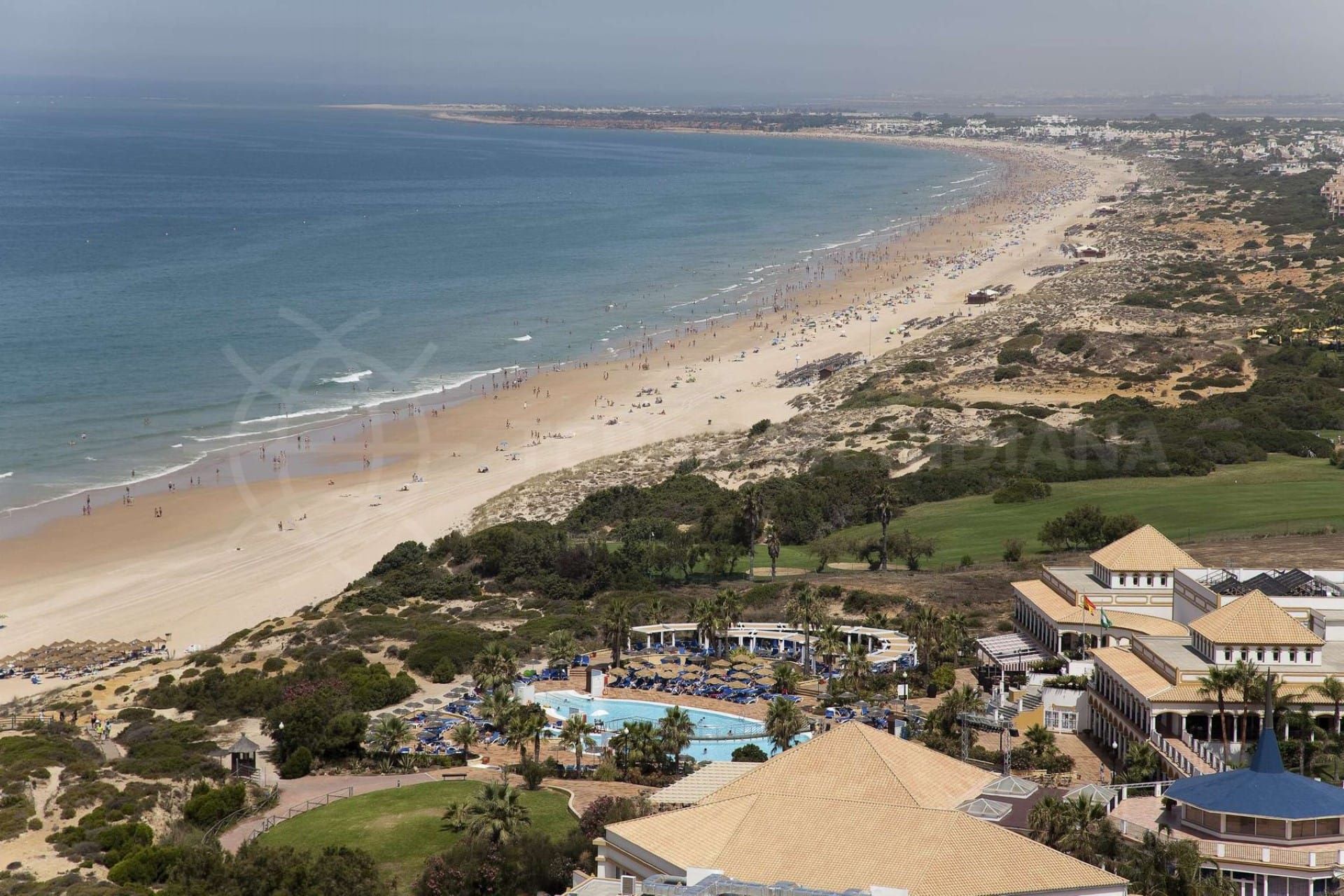 The so-called 'Sherry Triangle', to the west of the city of Cádiz, encompasses the charming towns of Sanlúcar de Barrameda, El Puerto de Santa María and Jerez de la Frontera. It is an area that is iconic of Spain, with bullfighting, fried fish tapas, equestrian pursuits, flamenco and of course the making of fortified sherry wine.
They are bustling towns rich in typical Andalusian history, culture, architecture, food and street life, but all around are also oases of calm, such as on the banks of the Guadalquivir in Sanlúcar, by the golden beaches of El Puerto and close to the golf courses and historic vineyards of Jerez.
The northern stretch of coastline from Cádiz to Los Caños de Meca is more developed, with golf-and-spa hotels and modern beachside residences in popular tourist areas like Novo Sancti Petri and La Barrosa. Roche, set among pine trees, has a charm all of its own, while surfers and sun-worshippers head for the beaches of El Palmar and Los Caños de Meca, close to the hilltop whitewashed town of Vejer de la Frontera.
The southern coast, which runs from Barbate to Tarifa, is less populated but home to some of the most stunning scenery in Andalucía. While some of the high-end villas in Zahara de los Atunes – in areas like Atlanterra – have nothing to envy those of the Côte d'Azur, other sun-sea-and-sand destinations, like Bolonia and Tarifa, seem trapped in time or, at least, as if time passes more slowly there.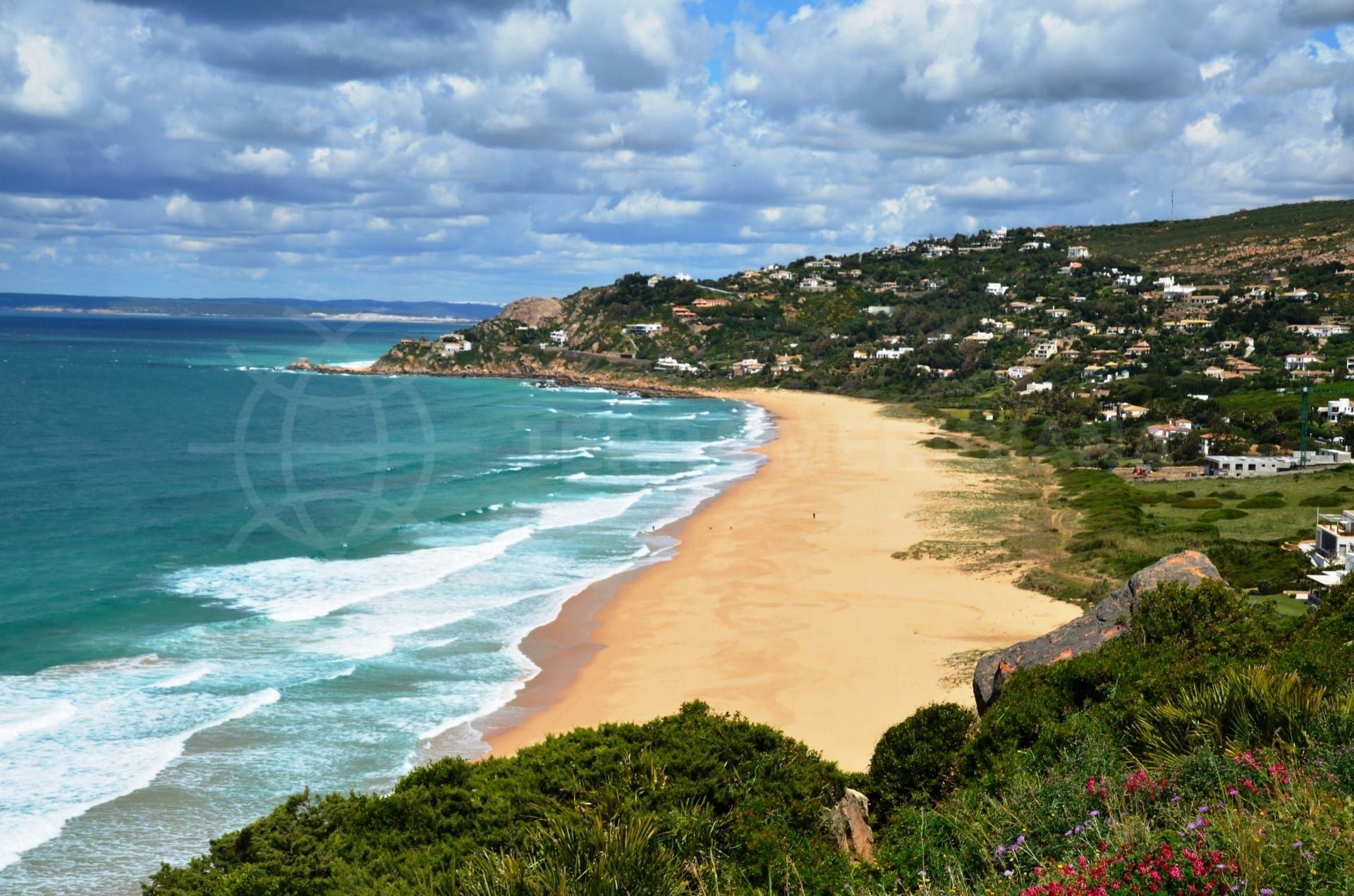 The properties we feature on the Costa de la Luz range from modern apartments and townhouses in Chiclana, Conil de la Frontera and Zahara de los Atunes to historic houses and contemporary villas, some with stunning ocean and country views, where prices can easily ascend beyond the million-euro mark. The Costa de la Luz is a place for lovers of nature, water sports, authentic Andalucía and a touch of hippie chic.
Originally written December 2000 and updated by Adam Neale in October 2018