Healthcare in Marbella
If you are an expatriate living in Marbella or perhaps just visiting for a long period of time, it is important that you have access to vital healthcare for you and your family. The National Health Service in Spain is helpful, caring and professional and the private practices available on the Costa del Sol offer a great alternative for anyone who can't speak the Spanish language.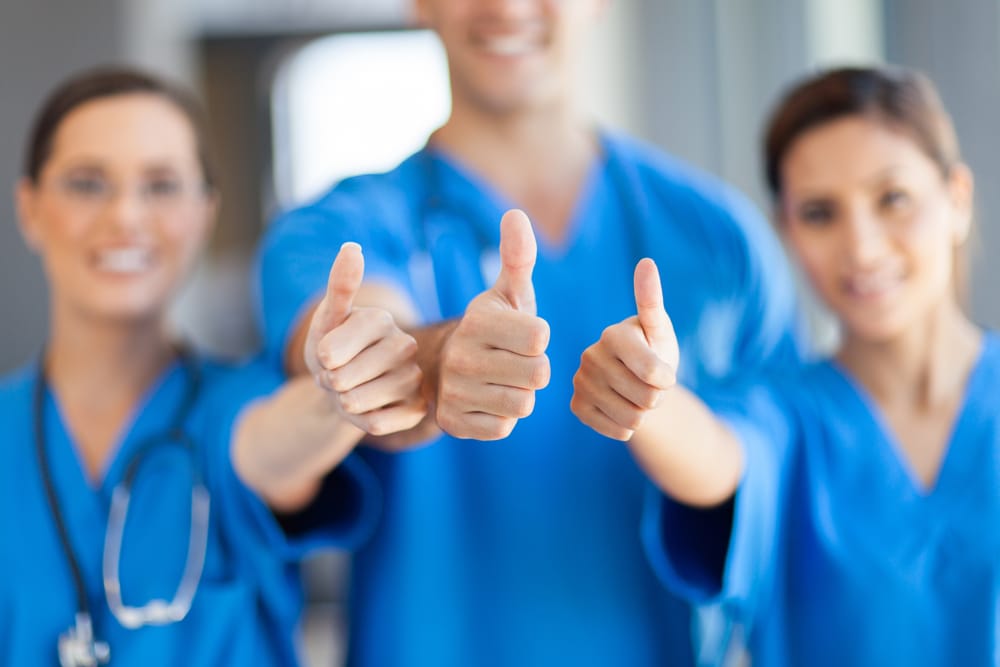 Below are details of how to access both the public and private sectors and a list of the most important pharmacies in the Marbella area.
Hospitals:
An EHC, (European Health Care) card is necessary to receive health care in Spain if you are just visiting, this is obtainable from the health service of your country of origin provided it is within the EU. Private doctors will not accept this card and either direct payment or an insurance policy is needed to cover these bills. Expats can receive health care for free provided that you are paying social security in Spain.
Hospital Costa del Sol is a 24-hour hospital but this is a public hospital. For more information visit their website or find the hospital at the following address:
Hospital Costa del Sol
Autovía A-7, Km 187,
29603, Marbella
Tel: 951 976 669
Quirón Salud is a chain of 24-hour private hospitals, one of which is situated in Marbella. For more information visit their website or you can find the hospital at:
Quirón Salud Marbella
Avenida Severo Ochoa, 22
29603 Marbella
Tel: 952 774 200
Centro de Salud de San Pedro is a 24-hour facility that can deal with minor complaints. The clinic can be found at the following address:
Centro de Salud de San Pedro
Calle Principe de Asturias S/N
San Pedro Alcántara
Tel: 902 505 060
Clínica del Río
Clínica del Río has offices located in both San Pedro Alcántara and Estepona and offers services to residents of the two towns and their surrounding districts including Guadalmina and Nueva Andalucía. The centres offer medical care that was previously only available in Marbella and brings the best modern technology to patients in the area.
Estepona
Avda. Litoral
Edificio Playa del Ángel
local 4 29680292292
Estepona
Tel: 952 805 329
San Pedro
Avenida Marques del Duero, 76
San Pedro Alcántara
Tel: 952 780 135
Pharmacies:
Pharmacies in Marbella are located all over the town but the ones in the centre of Marbella would be the easiest to find. Opening hours depend on the season and the individual pharmacy, in general pharmacies are open between 10.00-14:00hrs and 17:30-21:00hrs. Pharmacies are able to diagnose common complaints and medicate them thereby reducing the need to consult a doctor. A few good pharmacies and their details follow:
Central Marbella
Farmacia Fco. Jiménez
Plaza Puente Málaga S/N
29601 Marbella Centro
Tel: 952 770 918
Farmacia Rodriguez Peñalver
Avda. El Trapiche 29
29601 Marbella Centro
Tel: 952 857 073
Farmacia Berdaguer 24-hours
Av. Ricardo Soriano, 4
29601 Marbella
Tel: 952 773 187
San Pedro
Farmacia Guadalmina Alta
Centro Comercial Guadalmina 4 local 6
29670 San Pedro Alcántara – Marbella
Tel: 952 886 717
Farmacia Internacional
Avda. Marqués del Duero 76
29670 San Pedro Alcántara – Marbella
Tel: 952 780 708
Puerto Banús
Farmacia Playas del Duque
Avenida Playas del Duque, Local 2
29660 Puerto Banús – Marbella
Tel: 952 817 872
Farmacia Aloha
Avda. El Califa S/N
29660 Nueva Andalucía – Marbella
Tel: 952 816 361
Originally written April 2009 and updated by Adam Neale in October 2018
Adam Neale | October, 2018
---