Whether you're buying, selling, renting, or letting, we can offer honest advice, all the assistance you need, and access to thousands of properties and potential clients.
We list a huge selection of high-quality properties in some of the best locations in southern Spain. As members of ReSales Online, Inmoba, and the LPA, we have access to 99% of properties on the market and, thanks to our local connections and relationships, can even locate other properties before they come up for sale.
Buyers benefit from using one broker with access to almost all the properties available, whether they be our own listings or those of other agents. We are committed to offering the biggest possible choice, doing the hard work of searching for you to ensure we find the right property to suit your requirements.
At the same time, for sellers, we constantly work to ensure all our properties are seen by as many people as possible, using SEO to optimise our web ranking, investing in targeted advertising, and publishing our listings on many of the most popular Spanish and international real-estate portals such as Right Move and Prime Location among others.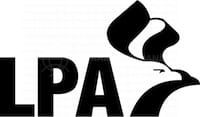 We are proud to be a member of the Leading Property Agents of Spain (LPA), an invitation-only group of reputable, independent real-estate agencies on the Costa del Sol. LPA members represent some of the longest-established firms on the coast.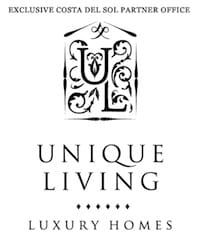 We are also celebrating a decade-long relationship with Unique Living, as its exclusive affiliate for mainland Spain. Based in London, Unique Living is a global network of leading independent agents who market premium properties in the most prestigious locations worldwide.