Privileged Property enclaves on the Costa del Sol: the marina at Marbella
Close to countless amenities, the Marbella Marina is a joy to residents and vacationers alike. In contrast to Puerto Banús, this smaller pleasure harbour right in the heart of town on the paseo maritimo offers lower mooring fees and more relaxed atmosphere.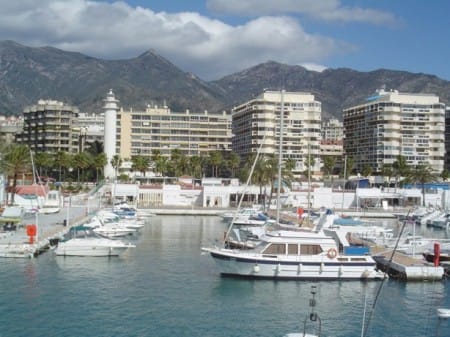 Boats were always a key part of Marbella life: the fishing port has been an important economic and social centre for the area since its creation in the 19th century, long before the town's transformation into a one of Spain's most important luxury tourism destination.
Just a couple of kilometres west, the smaller pleasure-only harbour was developed following the founding of the Maritime Club of Marbella in the fifties. The modern facility dates back to the eighties. It is 47,000 square meters and has room for up to 377 vessels from 6 to 20 metres in length. A crane, dry docks, fuel dispensing, electricity, towing, and drinking water are all available.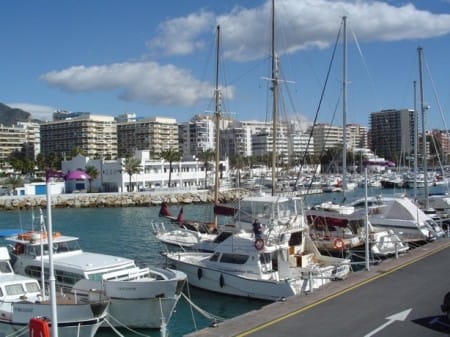 Of course amenities are not just for boat owners. The Maritime Club is here, and a sailing school and other aquatic activities including scuba diving are available.
There are also bars with long and late opening hours and the several restaurants onsite include Caribbean, Indian, Spanish, and Catalan food. You can even get a traditional Thai massage for your feet or back.
By Eloise Horsfield | Property News | April 12th, 2013