Sotogrande Info
Sotogrande is situated in the province of Cadíz and similar to the rest of the Costa del Sol, it enjoys over 300 days of sunshine per year. Temperatures are also consistent with the Costa del Sol, with highs in the summer months reaching 30 degrees Celsius and lows in the winter months of a mild 17 degrees Celsius.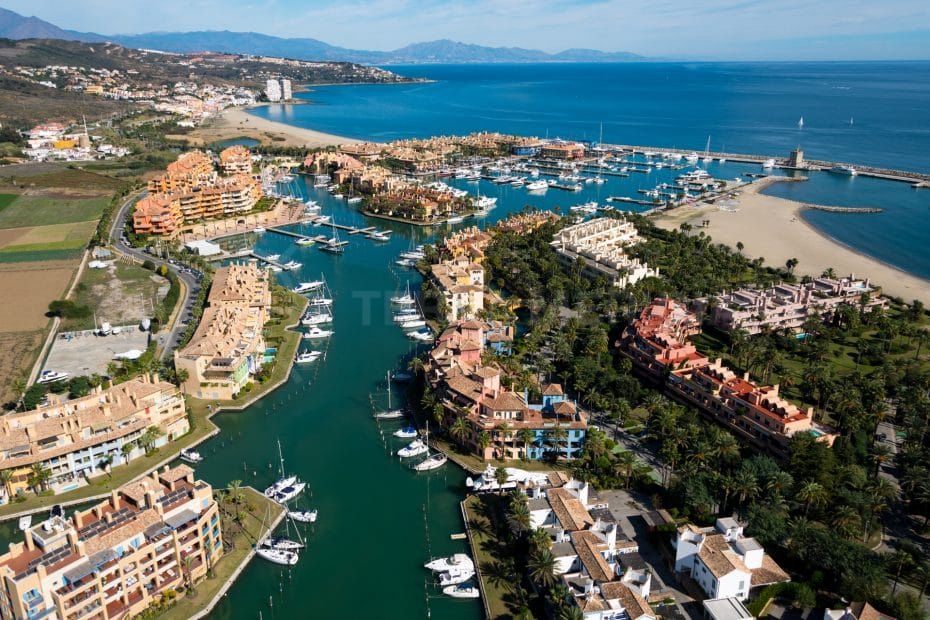 Useful Phone Numbers:
Emergencies: 112
Local Police: 092
National Police: 091
Ambulance: 061
Fire Brigade: 080
Banks
There are a number of banks in Sotogrande most of which are located in the Puerto Deportivo or port area, there are also cash point machines located in a number of places, which are accessible 24-hours a day. If you wish to open a Spanish bank account, this can be done immediately if you are in Spain and the bank will ask for your passport and perhaps other documents depending on your country of origin, as well as the signing of certain contracts. You can also do this by correspondence in certain cases.
Bankinter
Puerto Deportivo de Sotogrande
11310, Sotogrande
Tel: 956 790 254
Banco Sabadell
Edificio B-1, Local B-4, Puerto Deportivo Sotogrande
11310, Sotogrande
Tel: 956 790 308
Banco Santander
Lugar Puerto Sotogrande, 0 S/N, Puerto Deportivo Sotogrande
11310, Sotogrande
Tel: 956 790 336
Originally written in April 2009, updated by Adam Neale January 2019
By Adam Neale | Property News | January 28th, 2019
Related Posts
Related Properties