Villa Agata- beginning to take shape!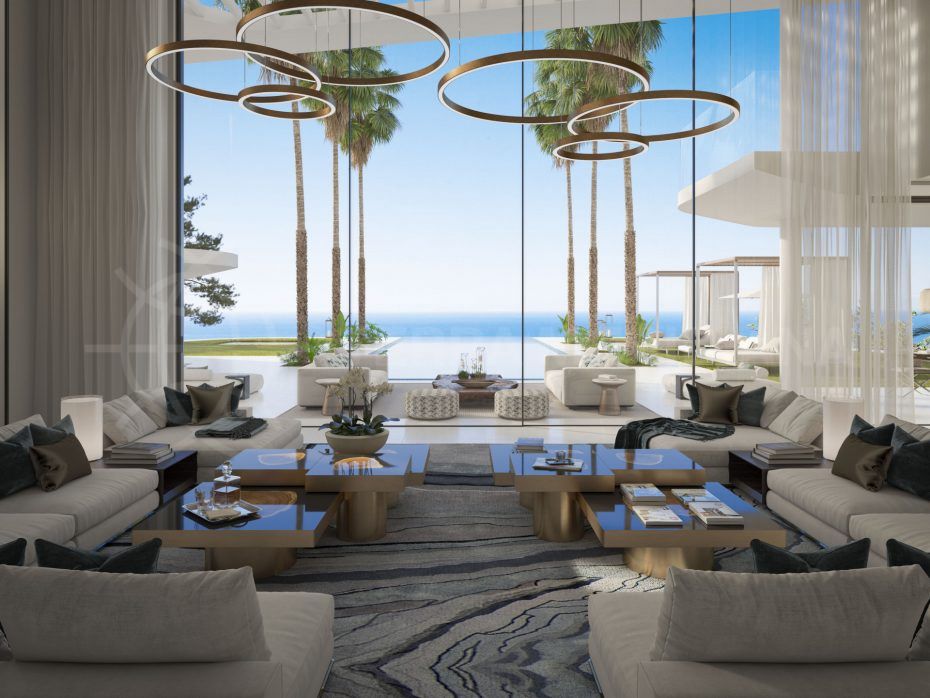 In case you missed it, Villa Agata  is a brand new multi-million euro villa that is currently under construction in the exclusive hillside country club of La Zagaleta, Benahavis. An area known for its discretion and privacy, but also for its trendsetting prime properties that are sought after by those desiring everything a luxury property has to offer in a prestigious location, while being far away from the bustle of outside life. Surrounded by an almost-untouched natural setting, the properties in La Zagaleta are havens of calm and tranquillity for their owners, while being just a few kilometres from the amenities, leisure activities, dining and beaches of Marbella.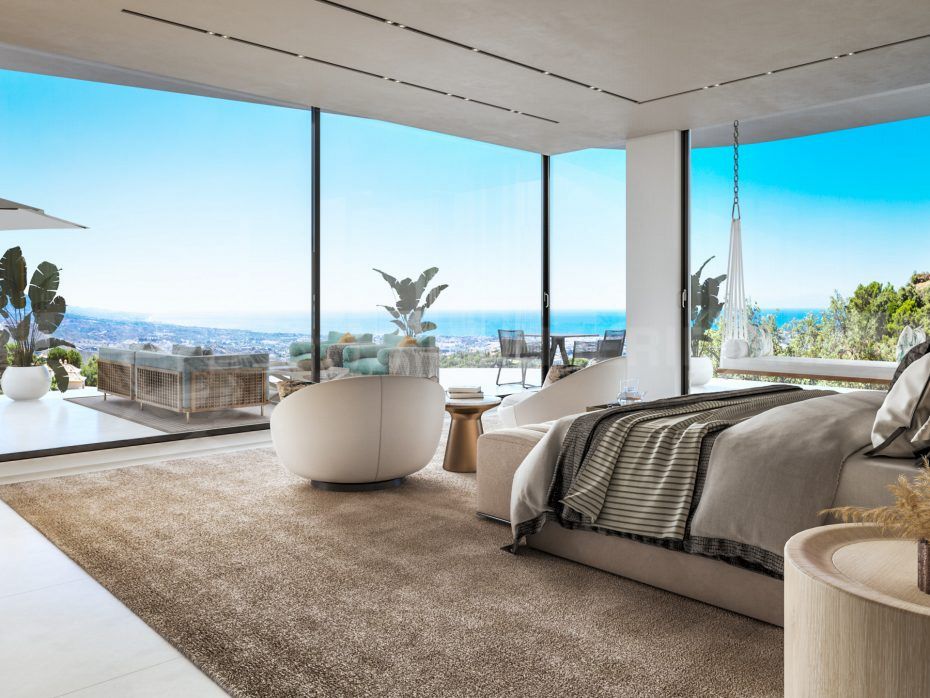 Villa Agata stands on a large hillside plot of 6,800m2 and consists of three levels, with impressive architecture that offers far-reaching views of the Mediterranean coastline. The ample living space of 3,500m2 is architecturally designed and features extensive terraces from which to enjoy the views. Fitting for its location, Villa Agata will boast every luxury imaginable in a home, from a wellness area and spa, a car showroom and indoor and outdoor pools to solar panels and the possibility of recycling and water collection.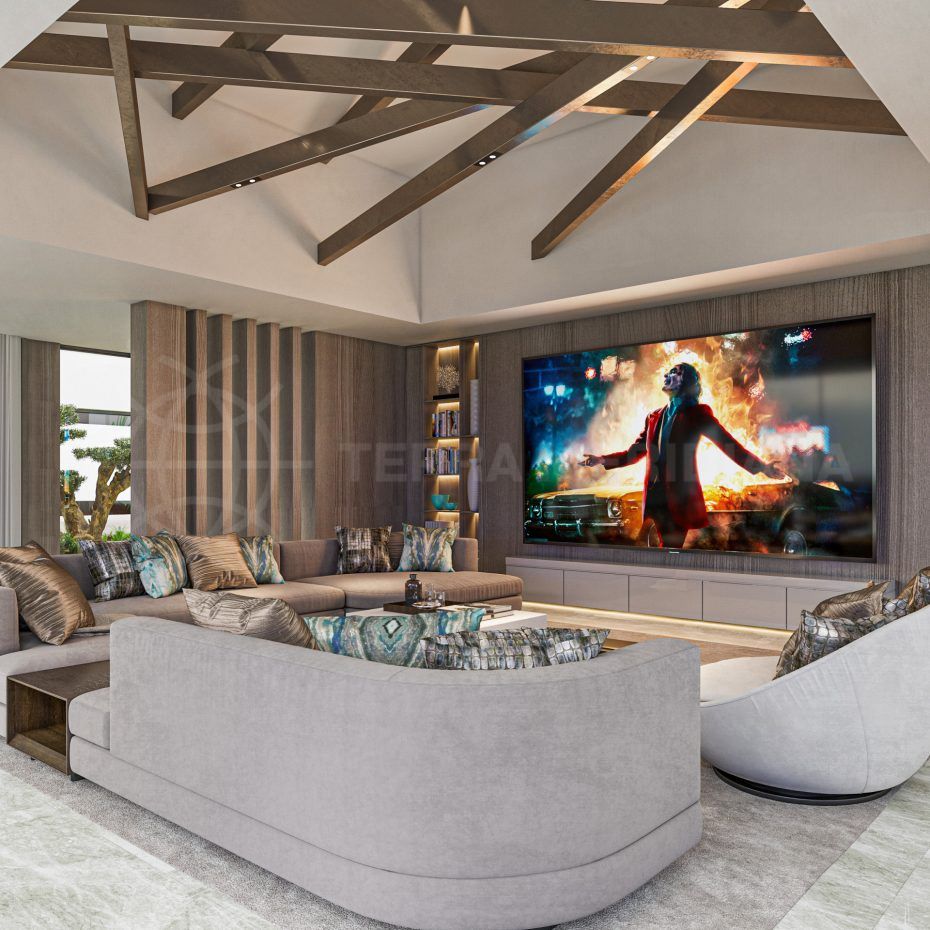 WHAT ARE THE LATEST DEVELOPMENTS?
Since its early days, Villa Agata has come a long way. Our latest video update showcasing aerial and internal views, shows the latest progress and the home coming together, gradually revealing itself as a truly magnificent property. From its prominent position, breath taking panoramic views can be enjoyed from almost every room.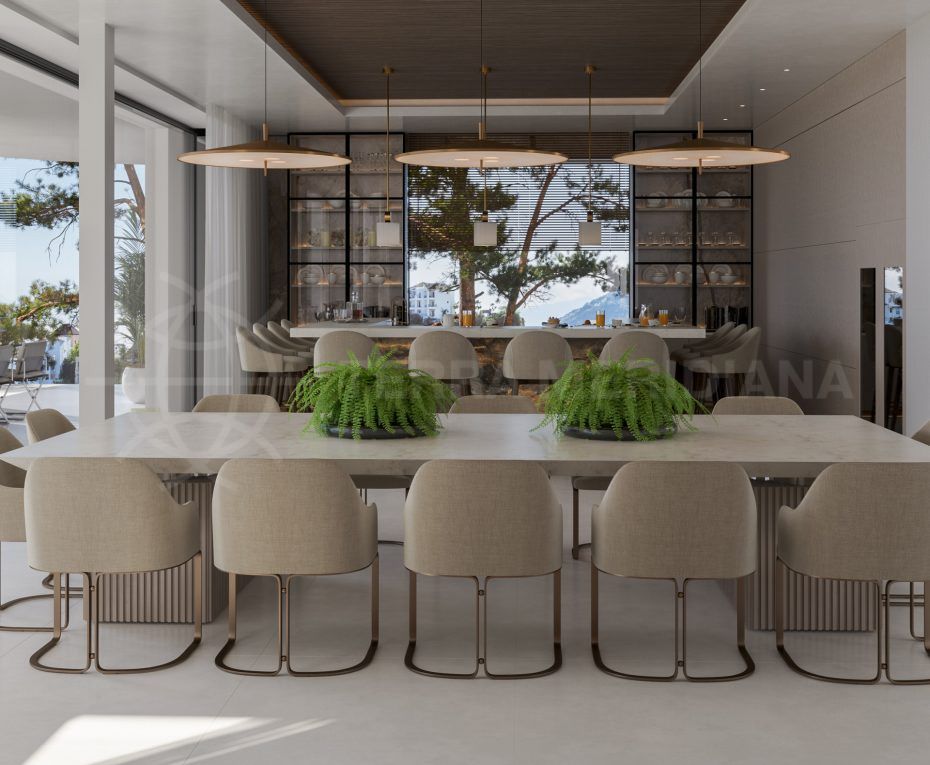 The villa's many generous-sized rooms are also starting to take shape as the project progresses and now you can begin to see how it will be once completed- a spacious sanctuary that will seta new standard of luxury even among the already impressive properties of La Zagaleta.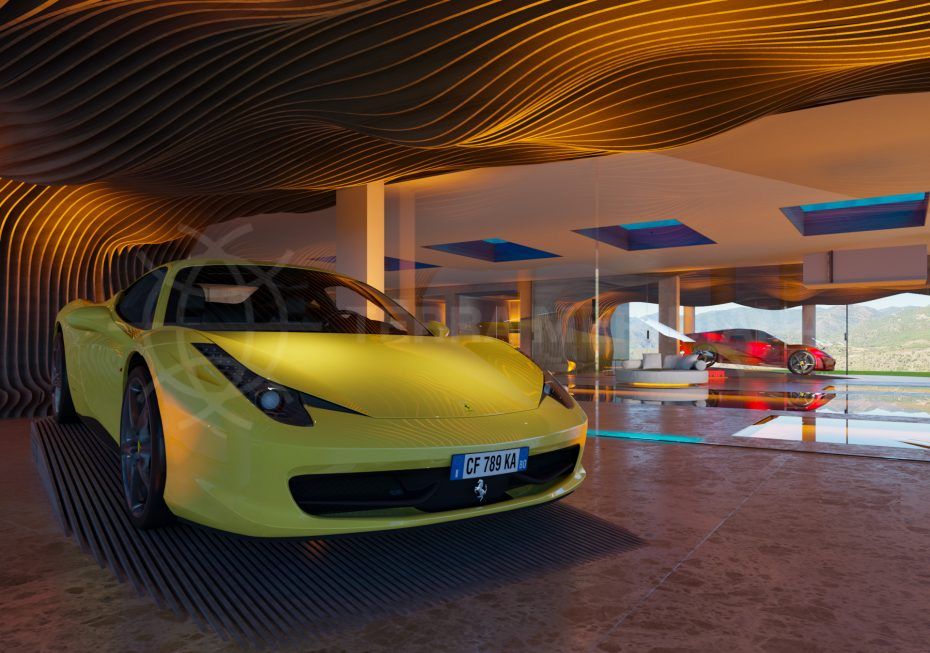 The villa is expected to be completed in 2022, so keep an eye out for our next updates and contact us should you like to receive more information!
https://www.terrameridiana.com/casestudies/villa-agata/land-movement-plot-preparation-retention-walls/
https://www.youtube.com/watch?v=0M9DlUJxypU
https://www.terrameridiana.com/casestudies/villa-agata/
By Adam Neale | Property News | September 16th, 2021