Puerto Banús sports and leisure
In addition to its world-famous marina, Puerto Banús is also the site of Marbella's only cinema that shows foreign-language films and the location of one of the Costa Del Sol's best gyms and health clubs, where the beautiful people go to stay in shape and keep looking good day after day.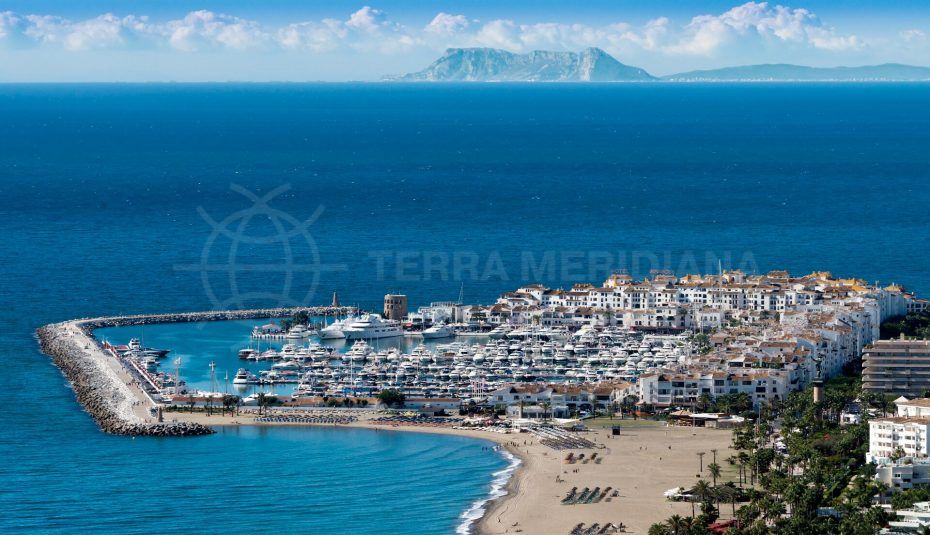 Puerto Banús
The marina of Puerto Banús comprises 915 berths for vessels up to 50 metres long, has a depth of between 3-7 metres, and a dry dock, workshops, fuel station and 24h security, if you aim to arrive by sea.
Puerto José Banús
Muelle de Honor, s/n, 29660 Marbella  
Tel: 952 90 98 00
Glow Wellness and Fitness Puerto Banús 
Puerto Banús' premier gym is the place to work up a glow—in its fitness, cycling and activity rooms, heated saltwater pool and spa—and an appetite for the healthy food served in its café.
Glow Wellness and Fitness Puerto Banús
Avda José Banus, 9 (Edificio Málaga), 29660 Marbella 
Tel: 951 040 220
Teatro Goya Cines
Puerto Banús' recently remodelled cinema is the only one in the Marbella area to regularly feature original version (subtitled in Spanish) movies on its seven digital screens.
Teatro Goya Cines
Cines Teatro Goya, Carrer de Av. Julio Iglesias s/n, Marbella 
Tel: 951 196 665 
Latest articles about Marbella