Guadalmina Baja - Mini Guides
Beachside luxury in Guadalmina Baja
Guadalmina Baja is a secluded enclave to the west of Marbella, and thanks to its tranquillity, privacy, security and proximity to an array of amenities, is one of the most sought after areas for those looking for a luxurious beachside lifestyle.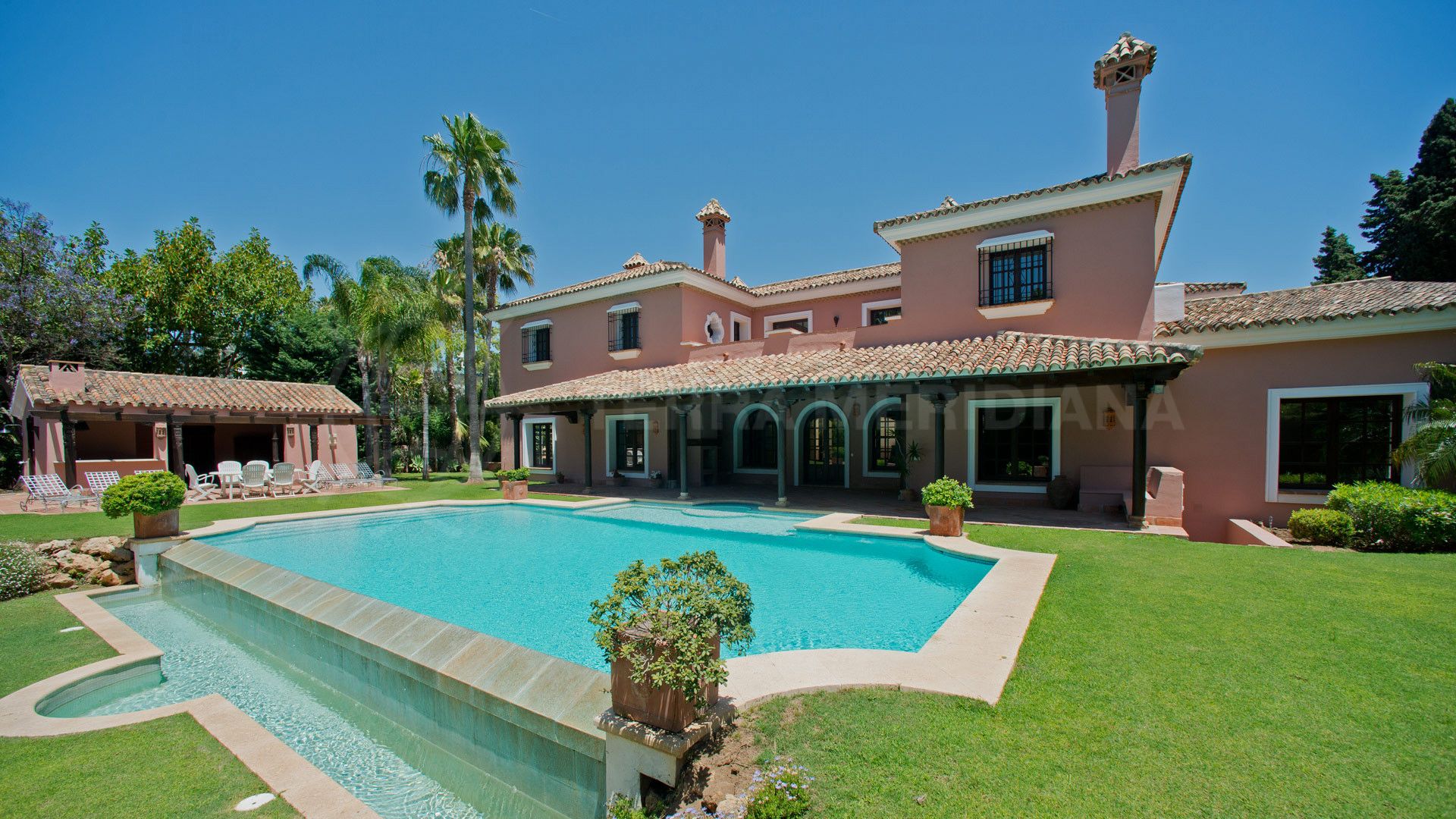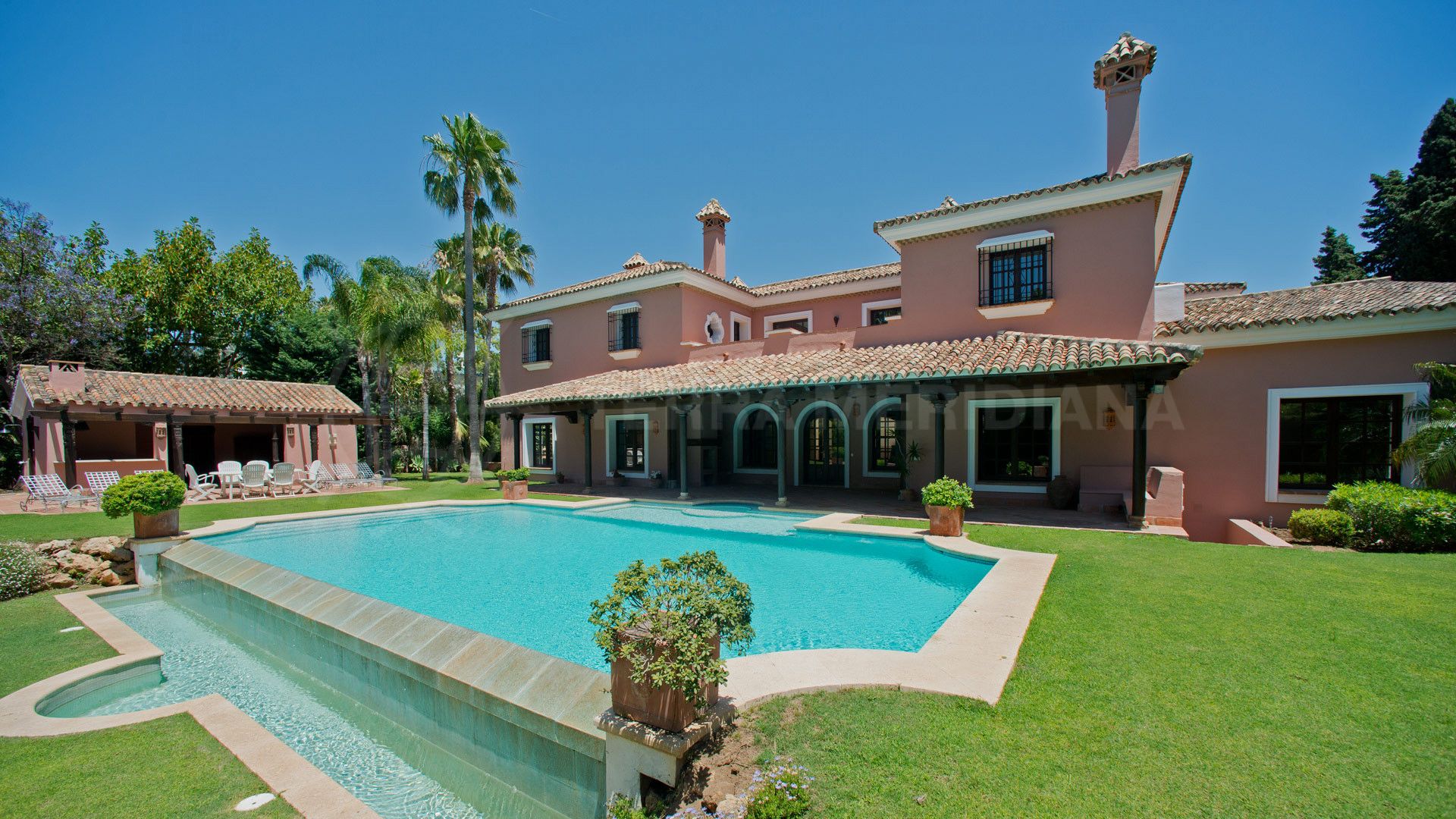 Guadalmina Golf
The Real Club de Golf Guadalmina is one of the most popular and prestigious golf clubs in Marbella. Not only does it offer a spectacular course, but it also boasts one of the best clubhouses. Furthermore, the Guadalmina golf school has added extra gloss to this club. Its success is thanks to a team of professional teachers, whose school has produced several top-flight international golfers, including Azahara Muñoz from nearby San Pedro Alcántara.
Guadalmina restaurants
Guadalmina's commercial centre is a hive of activity during the day, while in the evening it becomes a popular dining destination thanks to its excellent collection of restaurants. El Cortijo de Ramiro in Guadalmina Baja is as sophisticated as one would expect from this luxury residential area, and it is worth noting that while El Cortijooffers high-quality dining, it is also cosy and welcomes children.
The Guadalmina Spa and Golf resort represents another luxury leisure facility in the zone. It offers access to two golf courses and has a fabulous beachside location, as well as two restaurants on-site.
Properties for sale in Guadalmina Baja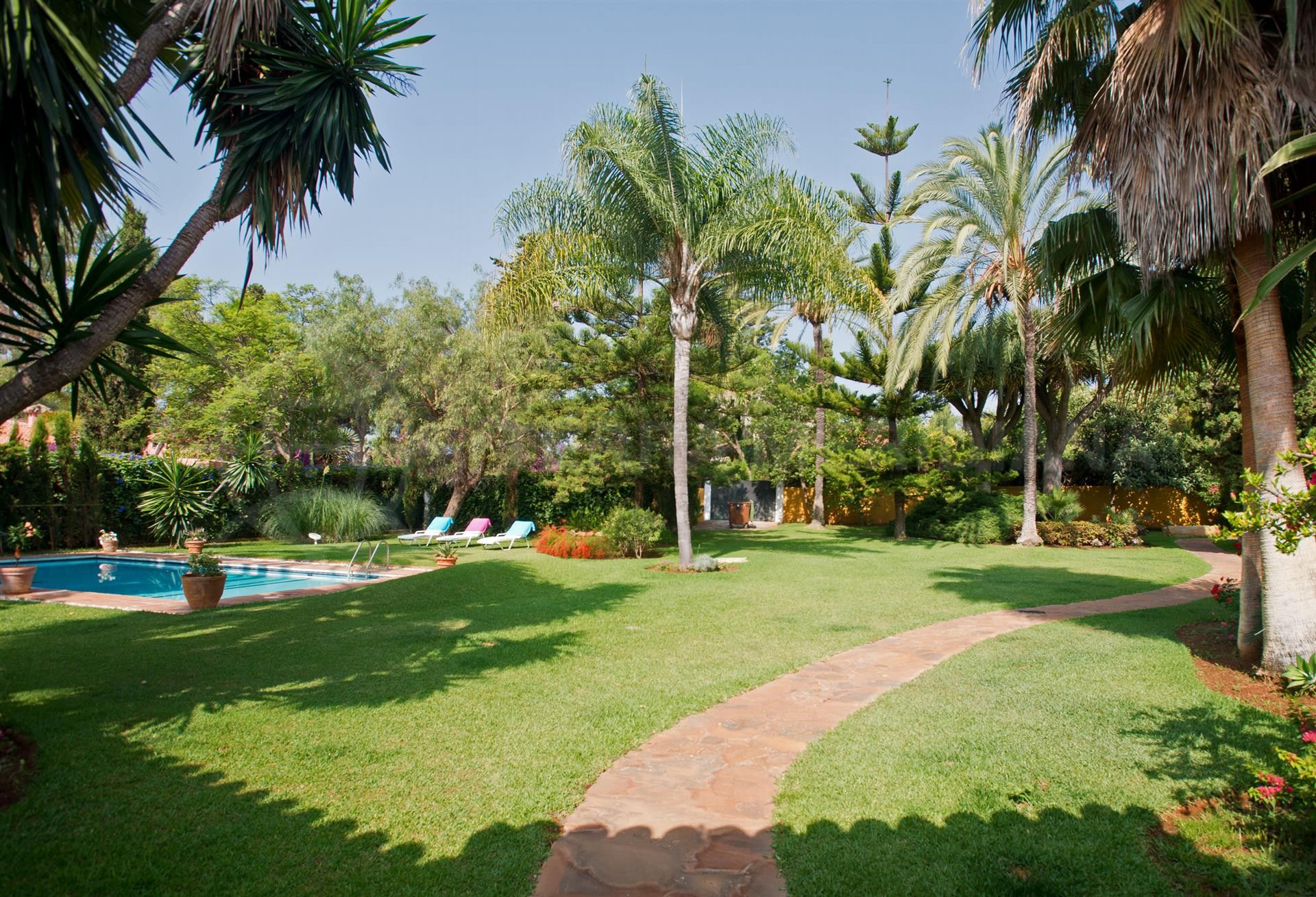 Terra Meridiana has a selection of prime properties for sale in Guadalmina Baja, ranging from classic mansions to contemporary villas.
This eight-bed property is palatial in its style and dimensions. Built in 2016, it offers a rare opportunity to acquire a unique, elegant style home with timeless appeal directly on the beach.
Alternatively, we have a traditional cortijo for those seeking authentic Andalusian architecture. With eleven beds and set within a mature plot of almost 5,800 m2 that is surrounded by nature, this superb home reflects a traditional-meets-contemporary aesthetic.
We also have several modern villas available. This brand new contemporary villa exudes quality and modern appeal. Built with the finest materials over two carefully planned levels, the home showcases an open concept floor plan and full-sized glass windows.
To view all our currently available luxury properties for sale in Guadalmina Baja, simply follow the link or contact us directly.
More about guadalmina baja, San Pedro de Alcantara
Latest articles about Guadalmina Baja