A guide to selling your property in Benahavís
Benahavís has been a leader in the most desirable residential areas on the Costa del Sol for some years and thanks to a well-run town hall that carefully manages the village and its surrounding areas, it is a front runner in the residential property market. The Benahavís area is known for the excellent quality of its various developments, which is another added bonus. As a result, when you wish to sell your property in Benahavís, you already have a considerable advantage. Furthermore, the market has seen a new diversity in the nationalities of buyers interested in the area, with Belgian, French, Dutch, English, Irish and Arab buyers widening the client base for home buyers in the area.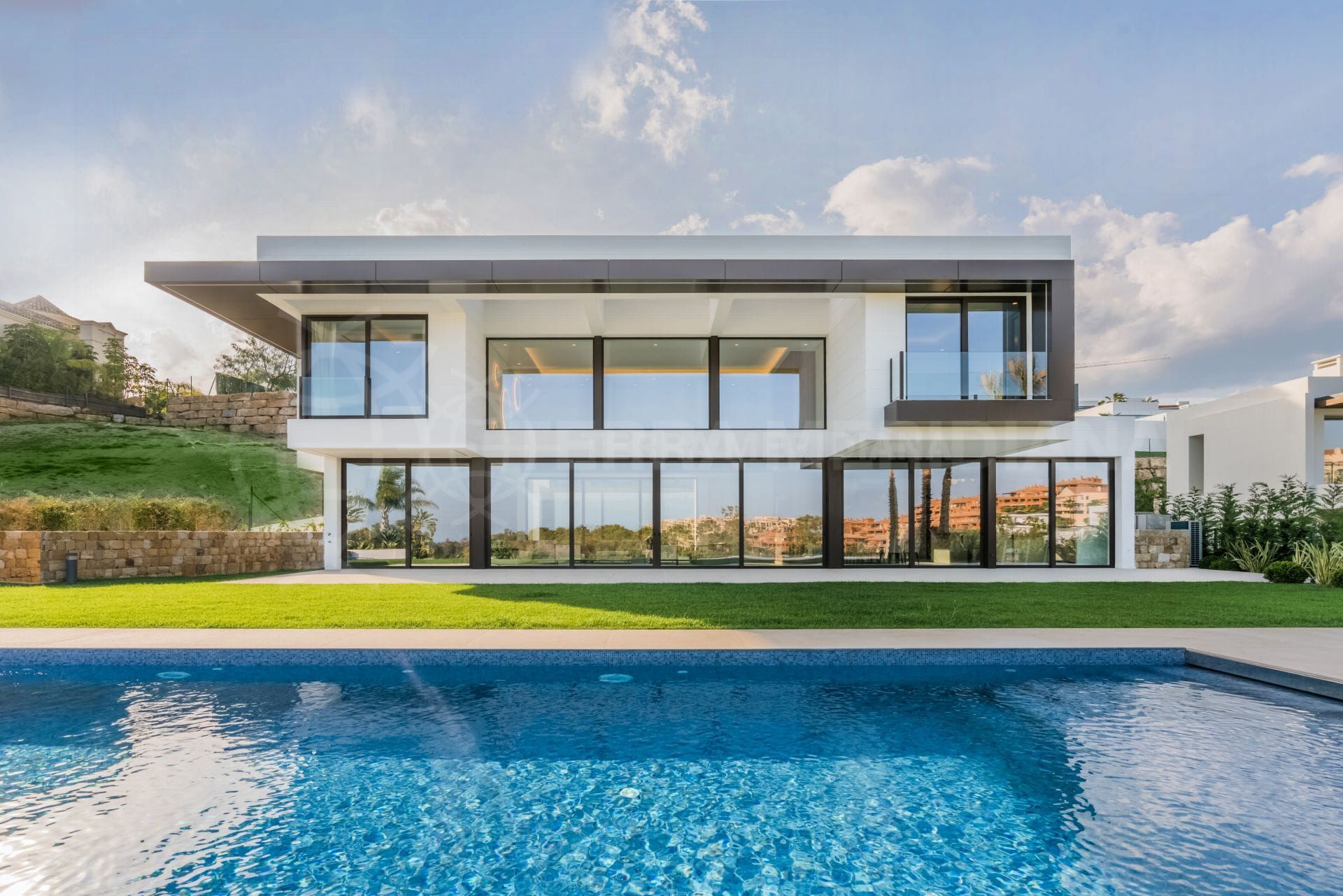 At Terra Meridiana we always aim to provide the best service to our clients who are selling their properties and we'd like to offer some guidance about how you can maximise the features of your Benahavís property to ensure you achieve the price you want in the fastest possible time.
Assess your guide price
Naturally, as your agents, we will guide you on price, but we believe that you will feel more comfortable if you also know what properties that are similar to yours are currently selling for. For example, in Benahavís, some buyers will put a premium on a location within walking distance of the local school, while others may be looking for proximity to one of the area's stunning golf courses, or want to be near the village or need privacy and seclusion.
Stage your home for sale
Styling your home for sale is increasingly popular and necessary. Obviously, tidying up and clearing out clutter is one of the first steps when preparing a property for sale, and refreshing decorative elements such as candles, books and artwork can have a significant impact. Experts in home styling also suggest that you de-personalise your property by removing family photos. The reason behind this is that you want buyers to be able to visualise themselves living in the home. If you feel that you don't know where to start with home staging, there are many specialists in the
Benahavís
area who can bring a fresh eye to your property and add inexpensive touches that can completely alter its appearance. Staging your home for sale doesn't have to be an expensive project, although it goes without saying that the more effort you put into it, the more successful you will be with your sale.
Latest articles about Benahavis