El Casar, Benahavis
Set high in the hills above Benahavis, El Casar is a fabulous Andalusian-style estate which is celebrating a brand new look.
Things have taken an impressive turn for the better at El Casar over the last year thanks to new president Inmaculada Villaespesa, who has been working flat out to make a number of positive changes.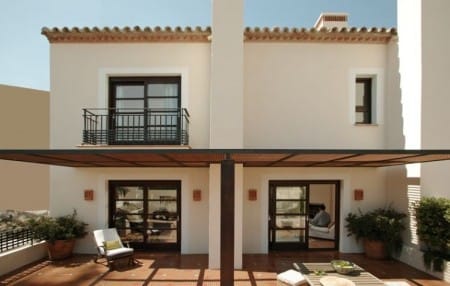 Creating a 'work team' to tackle the main issues head on, Inmaculada has carried out essential repairs to El Casar's water systems, swimming pools, lifts, fountains and gyms.
The areas that needed it have been given a new lick of paint, the gardens have been tidied up and a really effective maintenance and cleaning rota has been put in place.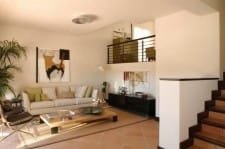 What's more, a much-awaited bridge has been constructed to link El Casar's social club with the residential area, and Casa Club – a brand new bar – has opened its doors.
"You only have to walk around El Casar to see the progress, and all the residents really appreciate the improvement in their quality of life," she said.
"I can tell things are better now because the sale of properties has risen spectacularly, especially when you consider Spain's current housing crisis," she added.
Because almost half of El Casar's 114 properties are occupied at any one time, there really is a great community spirit to the place.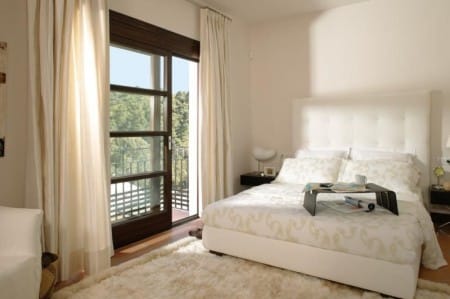 The setting is great too – El Casar is located in a quiet spot with fabulous views of the Serrania de Ronda mountain range, but is still just ten minutes away from the bright lights of Marbella and Puerto Banus.
It really does have the best of both worlds!
Posted on July 2nd, 2012 filed under Benahavís, The best of Andalucia, The best urbanasitions.
Tags: Benahavís, el casar